Hey There!
Hey there! I'm Madison, or Madi for short; a dramatic fourteen-year-old girl who loves Jesus and American Girl dolls.
I'm a young minister of the Gospel of Jesus Christ committed to shaking nations and fulfilling the Great Commission—100% of the profits made from the ads you see here are sent directly to our missionaries all over the world!
For more info about the mission here at DWOD, visit my About page. Click my picture above to learn more about me, or visit Madi Grace, my personal blog about living life undefeated!
Thanks for visiting, and come again soon! Much love and I pray for you daily. ♥
Awards
Check out all of the awards Delightful World of Dolls has won by clicking here!
Grab DWOD's Button!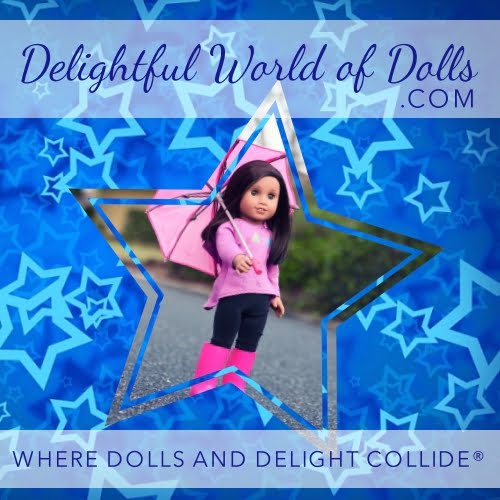 Be among the first to grab DWOD's new button! Buttons are put up on the page on a first-come, first-served basis, so be sure to get yours up as soon as you can! Just follow the easy-peasy instructions at the Buttons page or simply click the button above.
Add to the total follower count! Subscribe to DWOD on YouTube and with your email and WordPress account below!
Follow Delightful World of Dolls by Email
My Favorite Doll Furniture Piece
Read my thoughts on it here!
Recent Post from My Personal Blog: Madi Grace