As of Monday, March 5, 2018, I no longer do button swaps. For reference purposes, this page is still up, though!
---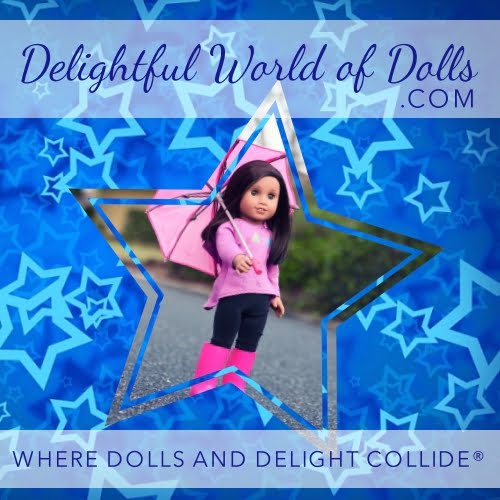 Would you like to do a button swap?
It's easy! Just grab DWOD's button above and put it on your blog, making sure the image links to http://delightfulworldofdolls.com. Then, comment below letting me know you did that. In your comment, include the image URL of your button and the link to your blog, and I'll have it up in a jiffy! It's very important that you put the DWOD button up first, otherwise you're probably going to forget. ;)
Buttons are put up on a first-come, first-served basis, so be among the first to grab the button and get yours up as soon as you can!
Your blog doesn't even have to be about dolls to button swap! The only requirement is that it must be family-friendly and clean. And I reserve the right to refuse any buttons that aren't appropriate for the blog or support content I do not. Or any other reason that my brain isn't thinking of this particular moment. ?
—

---
—

Your button is next!