Bonjour, mon amies! Hello, my friends! Cecile here! Just a couple days ago, I noticed there was a new AG game–JUlie's City Bike Ride! It is sooooooo fun, you really should play it!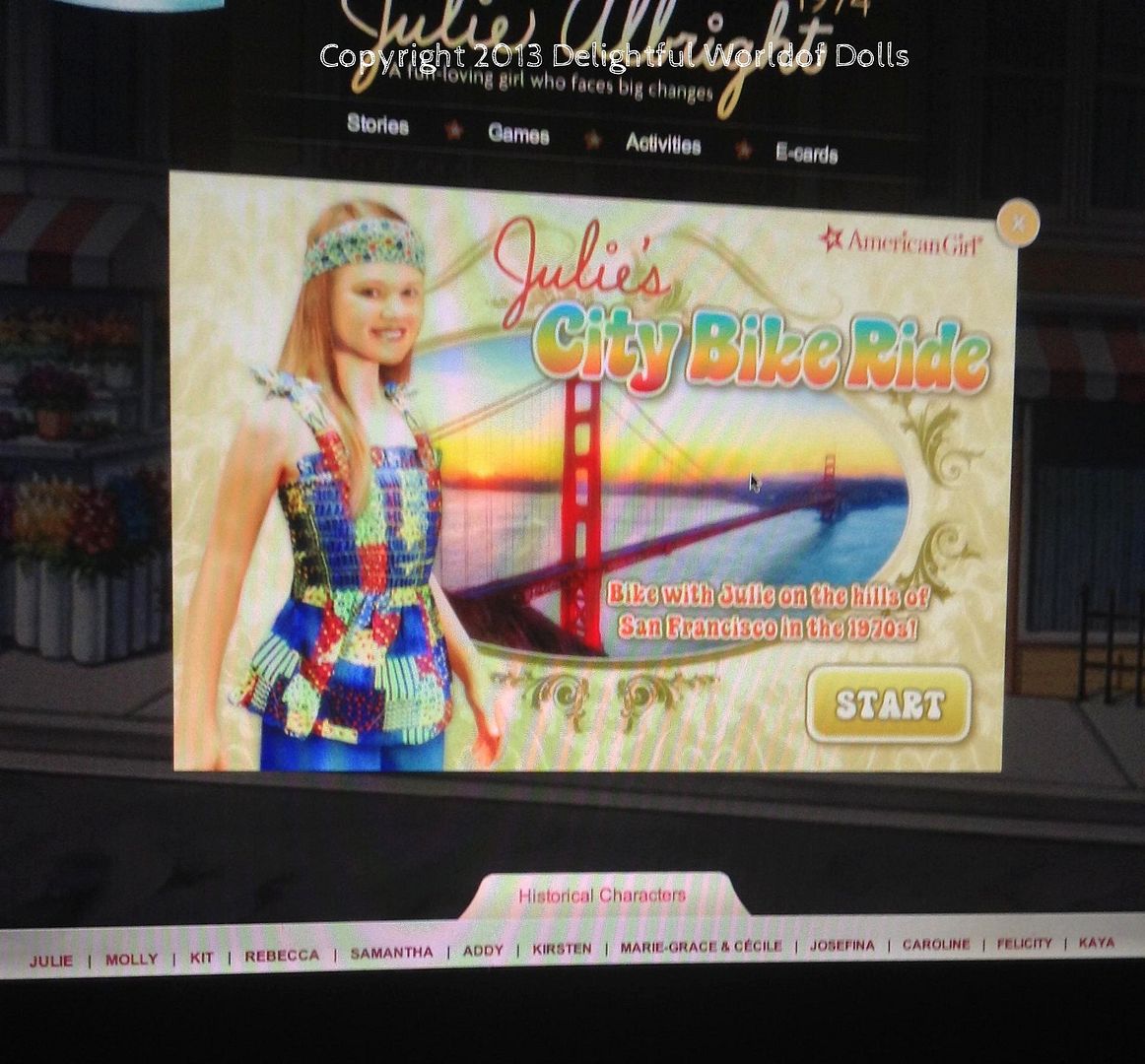 Here's a pic!
EEEEK! I can't wait to play it looks so fun!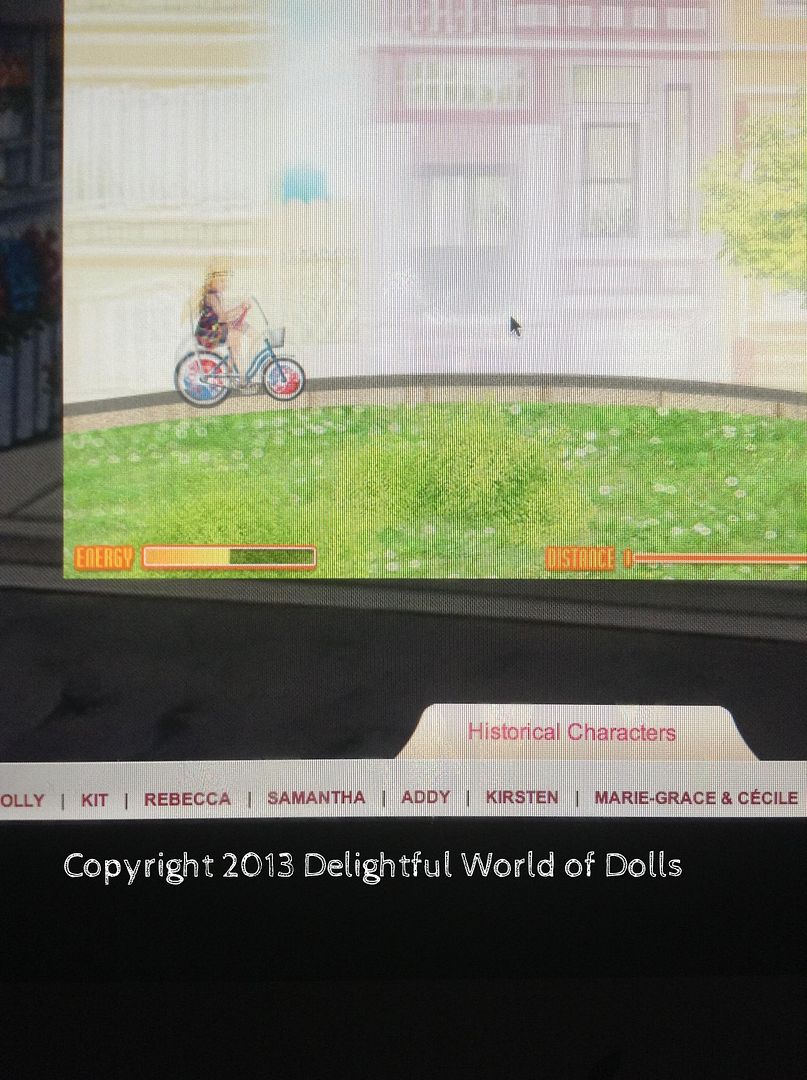 I zoom over the hills on a warm sunny day in a groovy bike and in a free-willing way.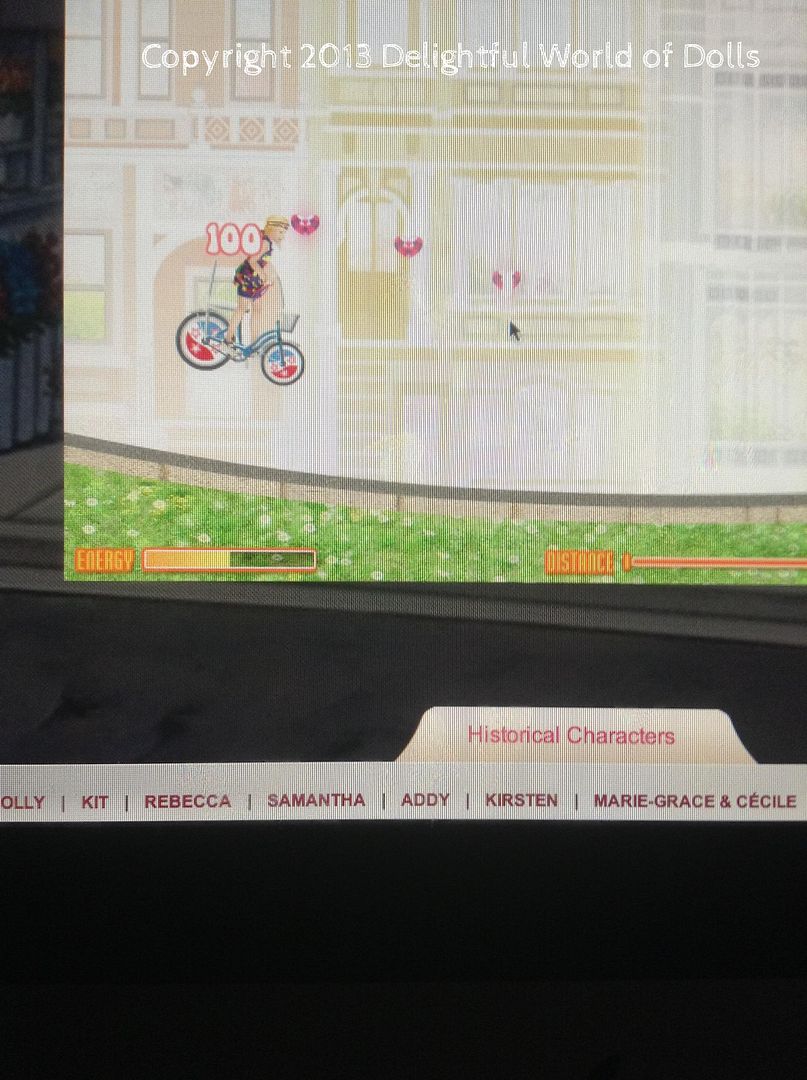 Sailing through the air to get all the points in a row…
I am..
the master. 0.o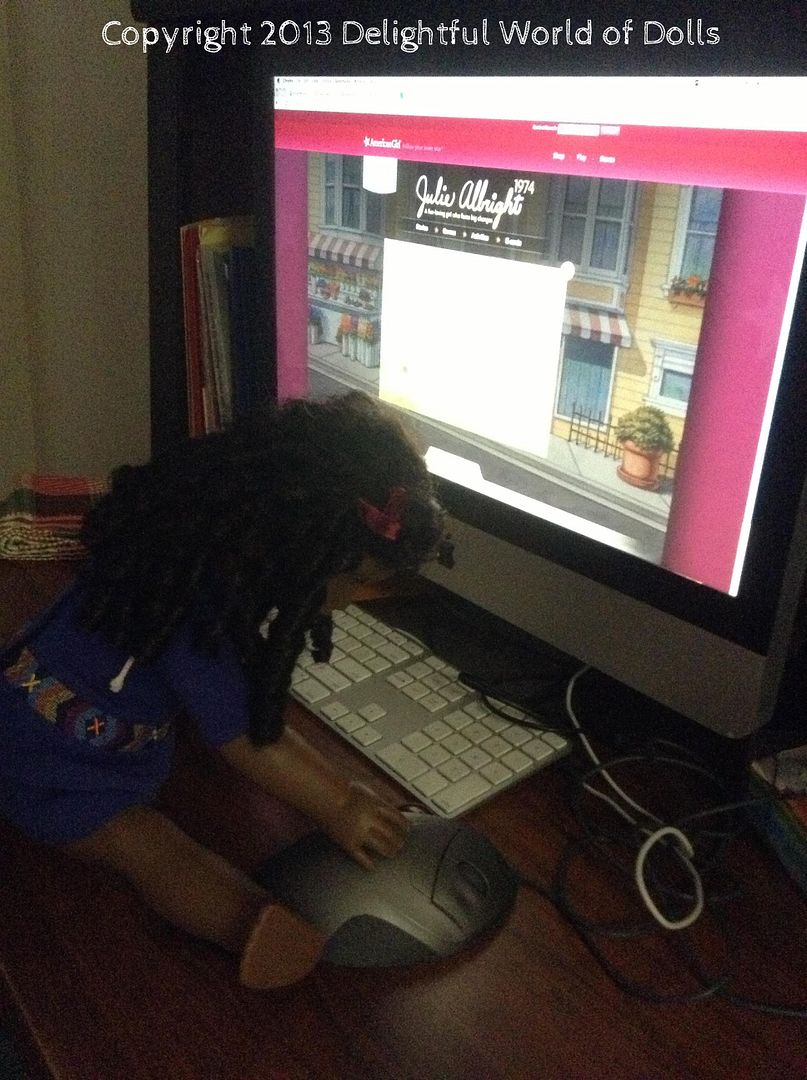 Hopefully mom doesn't catch me….XD
Have you played the new game before? You can play it right now, HERE! Tell me what you think!
Love,
CeCe <3