With 2015 kicking off to a great start so far I thought I'd share some tips I have for those of you thinking of running a blog this year – or are already running a blog!
Topic 1: Picking a Type of Blog Site
Whether it be Blogger, WordPress, TypePad, Weebly or anything in between, your blog can be great. I first started out using blogger. My old blog from way-back-when when I used Blogger is still up if you would like to visit it! I no longer post on it, though. I recommend Blogger for starters, because it's free, easy to use, and has great backgrounds and such. If you'd like to make it your own domain (.com instead of .blogspot.com) you have to pay a small fee once a month.
I "graduated" to WordPress because I was having problems getting my videos up on Blogger – I needed a youtube but didn't have one! WordPress is also free, but once again, if you'd like your own domain, a small once-a-month fee is required. WordPress is AWESOME and I love it 100 times better than blogger. Finally, I got a youtube and now adding videos to this site is easy!
I don't have experience with typepad or weebly, but the blogs I've seen using those look just as great. Once you've decided what type of blog you're going to use, set it up, and pick a name. (next topic.)
Topic 2: 
Picking a Name for your Blog
It's come down to a step where you're stumped! Or, maybe you've thought about it for a while and have decided on a name. If you have, great! No problem. Or maybe that name has already been used! Uh-oh.
How to name your blog requires a bit of creativity. What is your blog about? American Girl dolls? Fashion? Dolls in general? Writing? Horses? Or just a random journal about your life? Name your blog based on what it's about, so right from the start, visitors can get an idea of what your blog is about.
Pick a catchy-and-quick name, or something unique and different. For example, "Hallie's Horse-filled Life" or, "Lillian's Love for LEGO's" or, "A Writer's Life" or, "CallingAllAGLovers". Anything like that. Once you have a name that you love and no one has used before, congratulations! You have a blog!
Topic 3:
Setting it up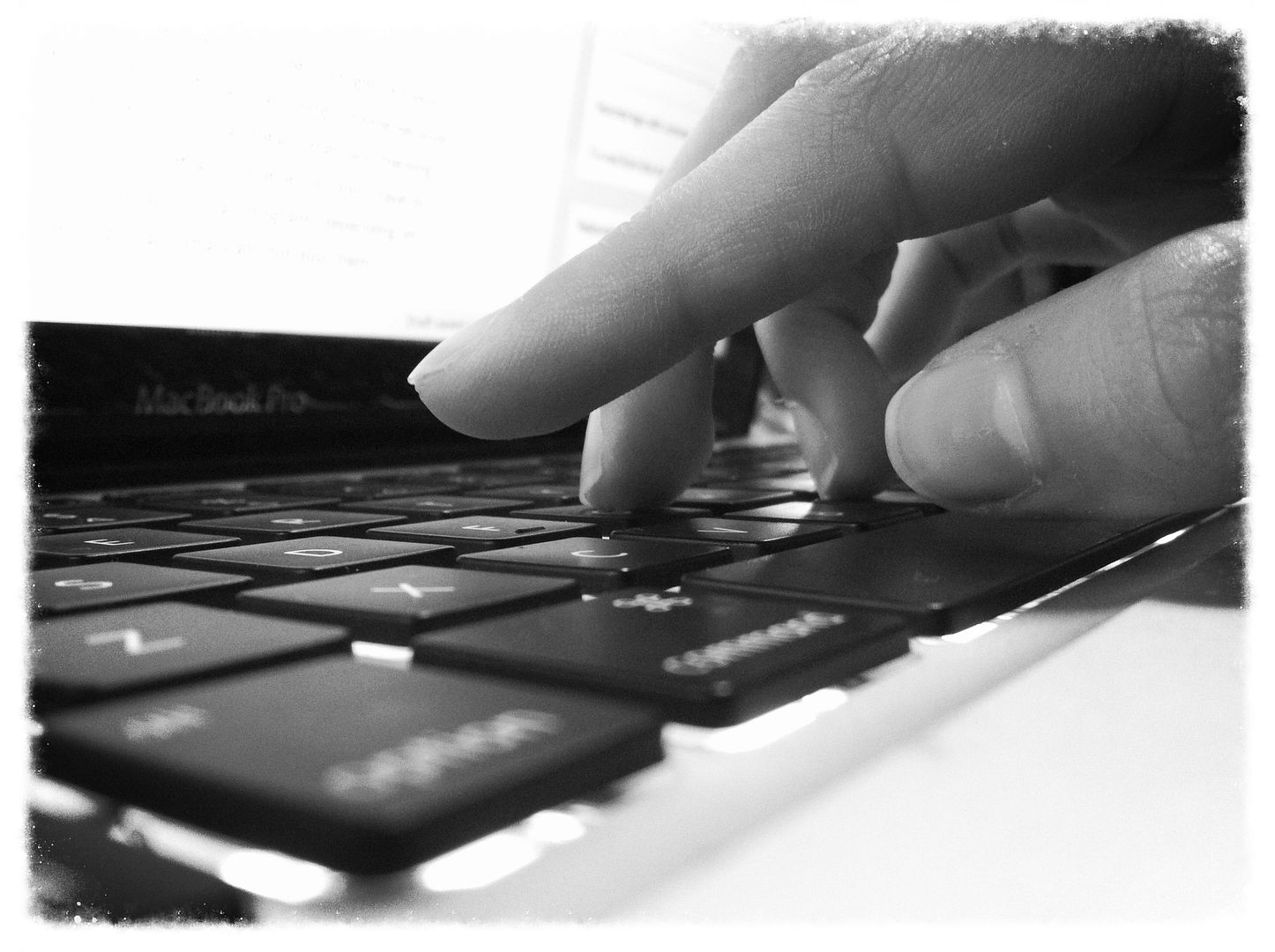 Find a pretty background and header for your blog. That requires work and patience, but in the end, your blog looks beautiful! Now, write your very first blog post introducing your self and your blog. As soon as you're ready, type up some posts!
Topic 4:
Managing Discussion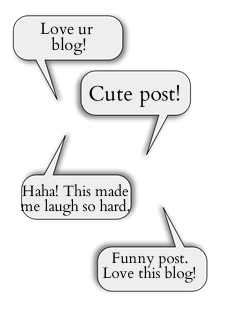 You've probably enabled comments on your blog for people to post their thoughts on your posts. But will you put on moderation? Moderation is a choice that many blogs choose because it won't let any comments appear unless YOU see them first. That means manually checking the comments. If a mean comments appears in your moderation queue, you don't have to approve it. Therefore, it doesn't cause a fight. You can also install programs depending on which site you use to track spam comments and automatically not post them.
Subtopic: Hate comments



You just saw someone post something mean in the comments. Maybe it appeared in the moderation queue or maybe you haven't set up moderation. The comment discourages you and offends you. It says your blog stinks and no one wants to read this. It might even contain bad words against you. Your feelings are hurt pretty badly.
Stick up your chin! Delete the comment or don't approve it. That person is jealous of your blog and probably does the same to other blogs. Don't listen to hate comments. You blog because YOU enjoy it – you're not always after the opinion of others. Of course, keep in mind to pay attention to your visitors comments, what posts they like the most, etc., so you know what your visitors like.
Topic 5: Growing Your Audience

You might not have a lot of visitors or steady commenters, and really want more people to visit your blog. Not a problem! Some blogs will let you comment saying something like, "Will you put my blog on there?" on a certain page and they'll put the link to your blog up. Visitors will see that page and might click on the link to your blog.
If you're on a message board or online social media account or something, put your blog in your signature or acknowledge it somehow (without spamming, of course.)
I will gladly put your blog up for all to see if you comment on this page and give me the link to your blog.
Remember, the more you post, the more your visitors will come back for more, and the more popular your blog will be! Pay attention to what your visitors like.
Topic 6:
Don't Be Afraid to Take a Break
If you feel stressed out about posting or you have too much going on in your schedule at certain times, post a post saying that you are going to be taking a break. Everyone understand how busy life is. When you're ready to start blogging again, go for it.
Topic 7:
Be YOU!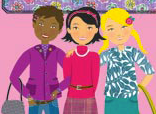 Blogging is for your enjoyment mostly. If you don't enjoy it, don't do it. No matter what anyone else says – post what you want to on your blog. And enjoy it!
That's it!
Do you have a blog? Share some tips and leave a link below so others can visit it! 
~Madison~