Here we are going to post all of our favorite pictures of Josefina. She never did get a photshoot like Molly and Emilie, so we're going to make up for that here!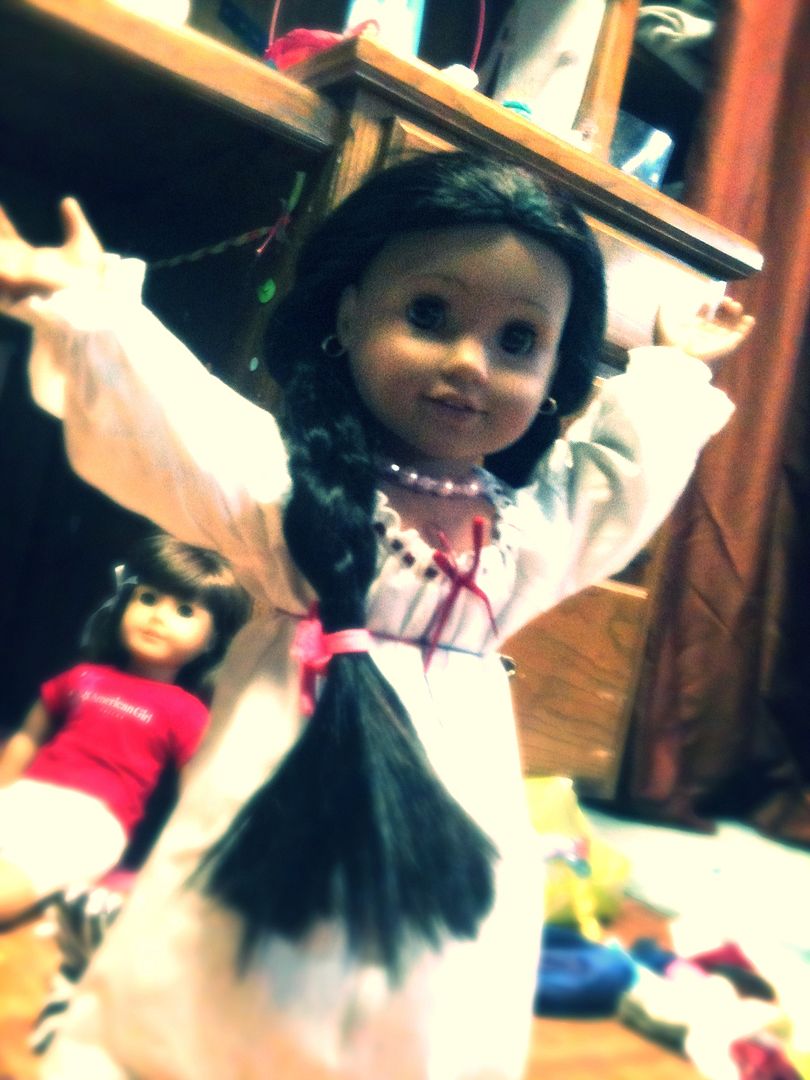 Josefina in her new Nightgown she got for her birthday!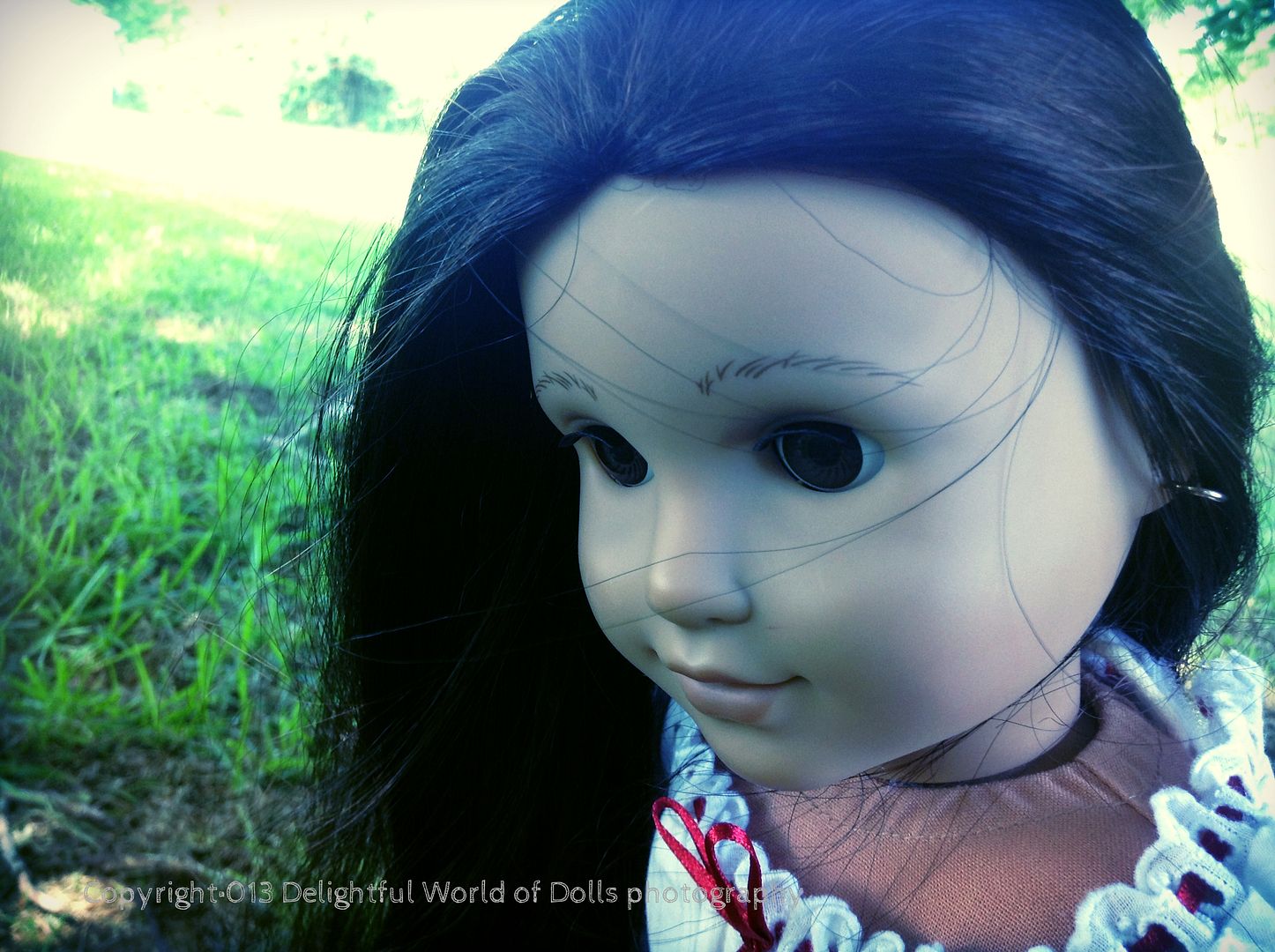 A picture of Josefina we took outside.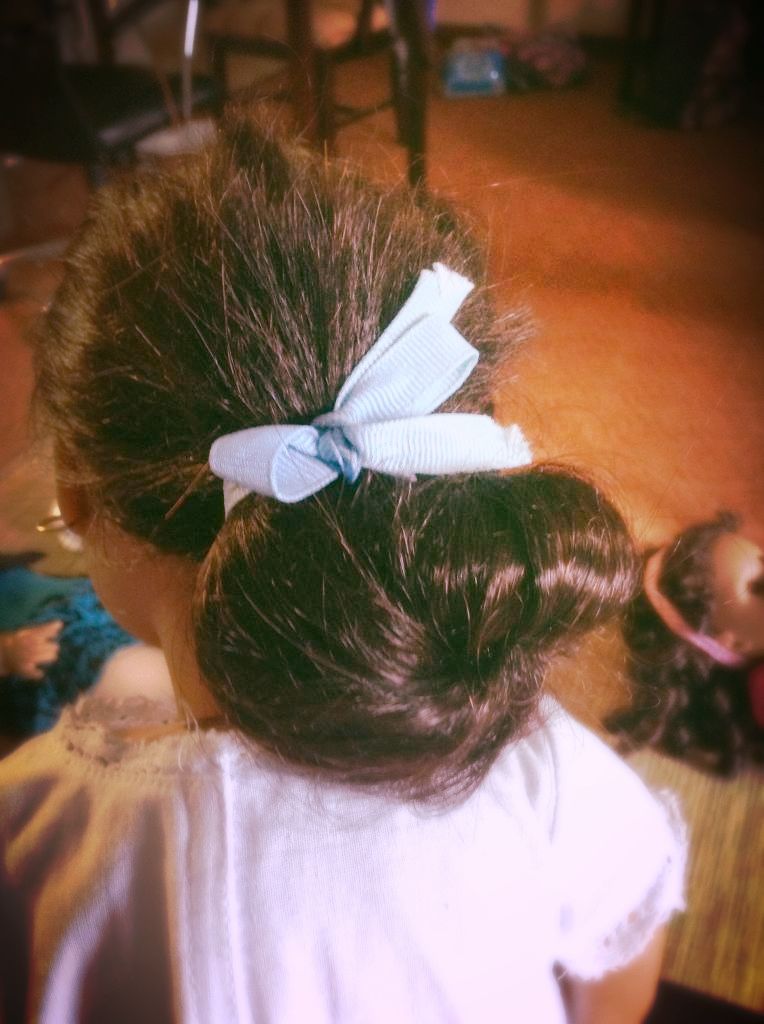 Josefina at our vacation!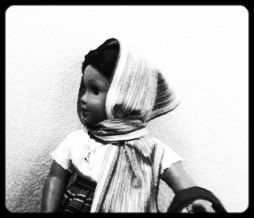 Josefina from The new Girl, Part Three.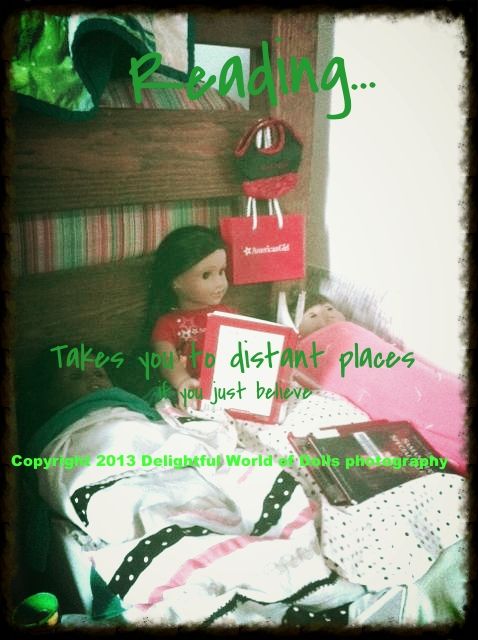 Josefina from Library Day.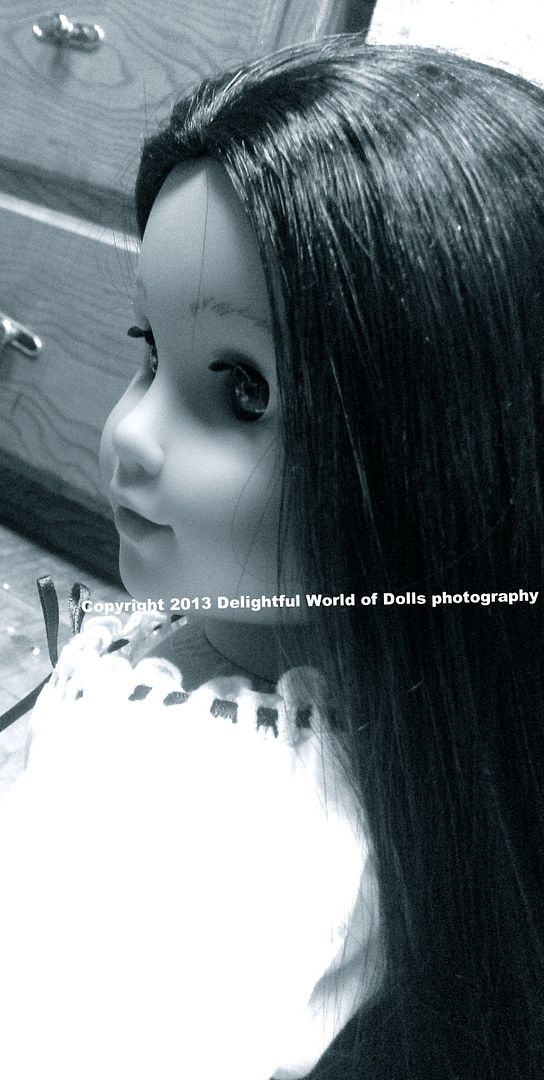 Josefina from Molly's birthday Party.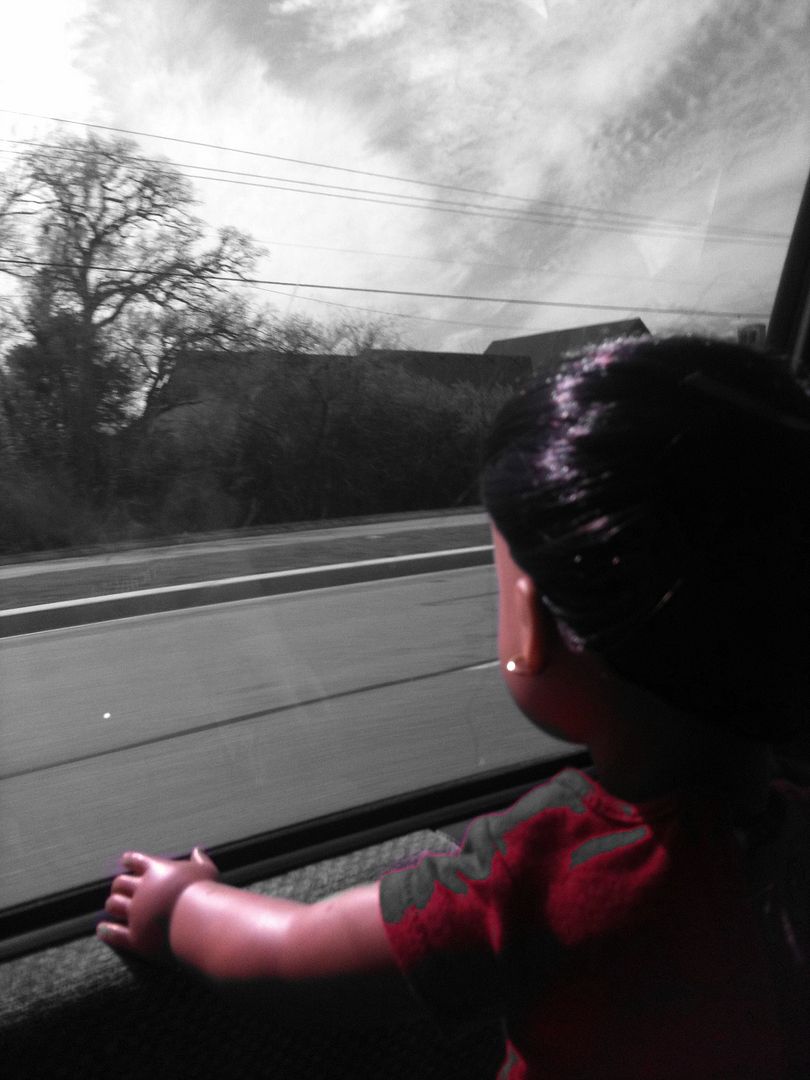 Josefina from Josefina's Trip to McDonalds.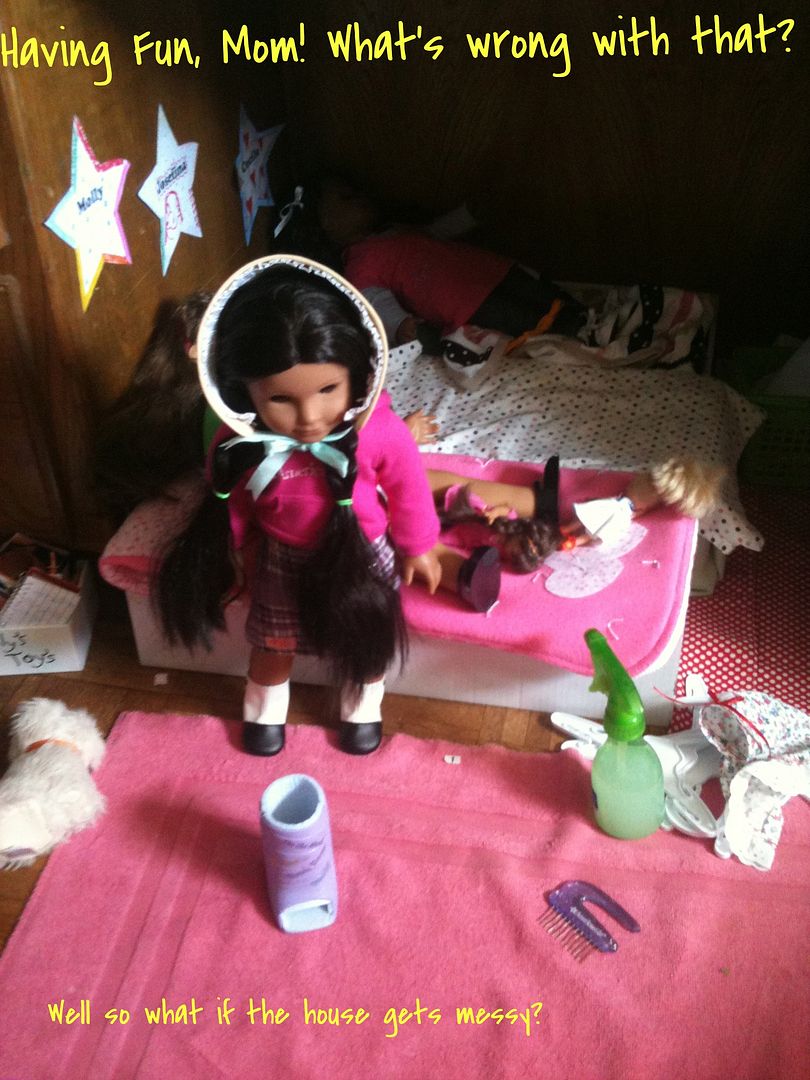 Josefina from A Day With The Dolls!
Well, that's as far back as we go for our favorite pictures of Josie.
~Love,
Molly and Josefina
(All of these pictures have been edited from their original form and are subject to copyright.)