*Sorry this is late, having tech issues again. Wifi awful, gotta get to bed soon, if some of the pictures are messed up I will fix them tomorrow…*
Hey, everyone! The mini dolls have decided to bring back the Mini Doll Mag. For those of you who didn't know, it was discontinued because of the craziness of the move. But now that we're in Florida and in the process of getting a house, things have settled down a bit and Mini Doll Mag is up 'n rollin'!
Here's the magazine.
1. 
2.
3. 
4.
5.
6.
7.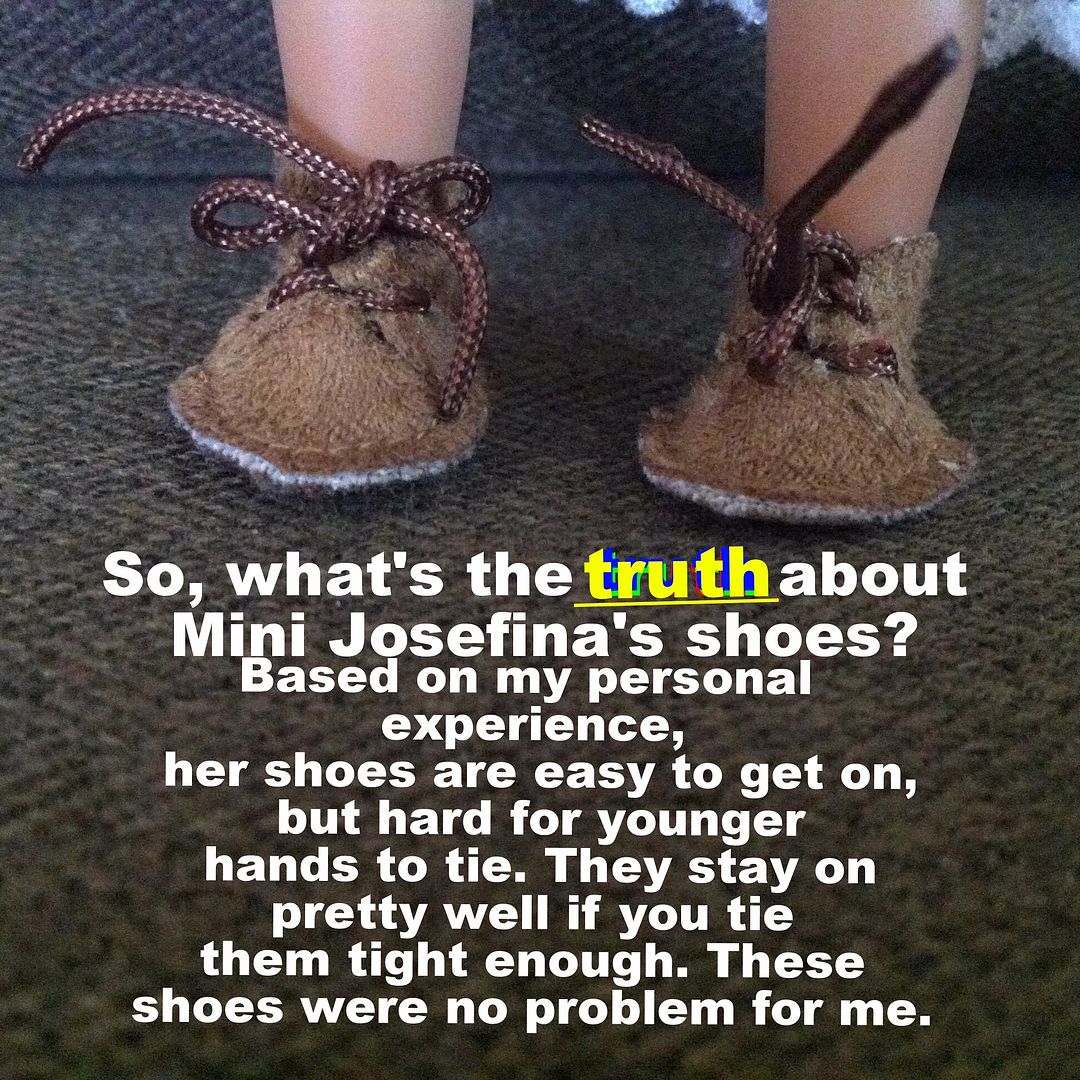 8.
9.
10.