Thank you so much to everyone who voted for the photo story series I should make a season 2. It is now time to announce the photo story series that won the most votes! I was really surprised, because I thought for sure nobody would choose this one. But results are results, and here they are!
So, what is the winning photo story? The photo story series that is getting a season 2 is…
.
.
.
.
.
.
.
.
.
.

Yes, Hang on to Hope is getting a second season! I literally cannot believe it. I was so surprised that y'all would choose this one.
I'll admit that at first I was disappointed, because I did not have as much fun making HOTH as I did with Little Orphan Emmi and Mines of Malaysia. But a few weeks ago, I had this really awesome story idea about these two foster kids who… ha, you really think I'm going to tell you? ;) So I figured that I'd just apply that idea in the second season of Hang on to Hope. And now I'm super excited to begin making it and happy that y'all chose HOTH! :D
---
Now because I want to post something more than just the results of the poll, here are a few edited favorites from Woodland Princess! :D I hope you enjoy them. Let me know what you think! :)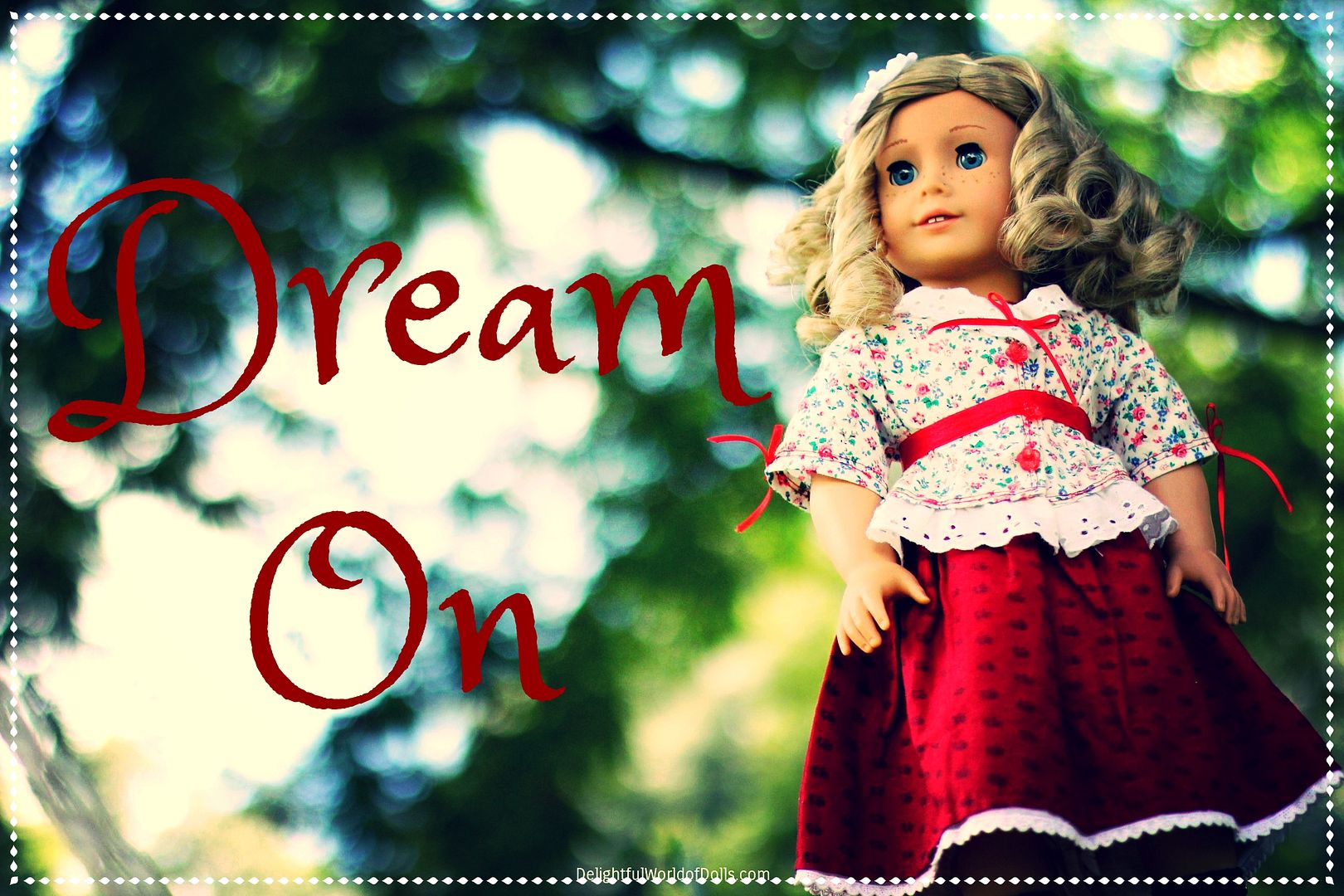 1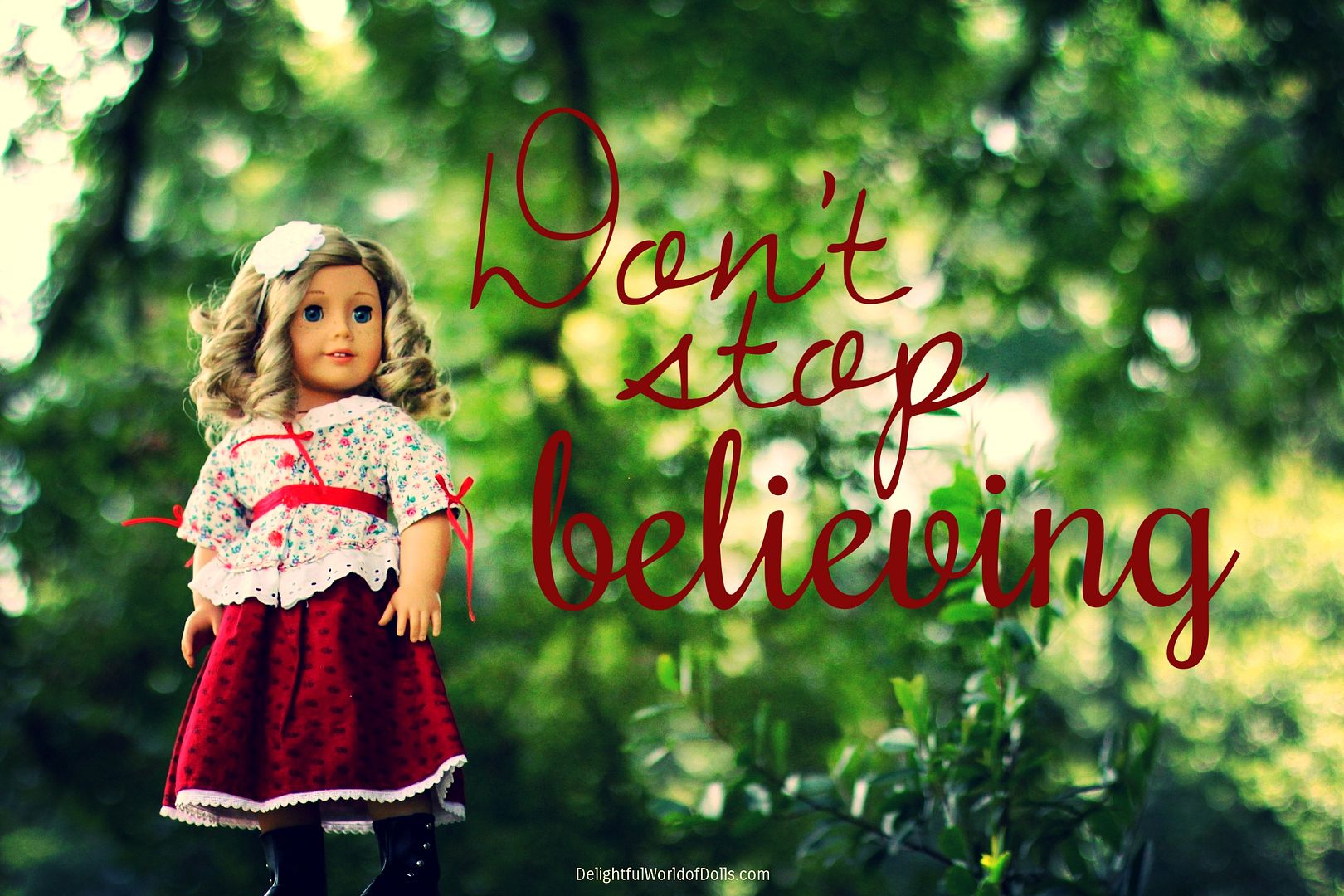 2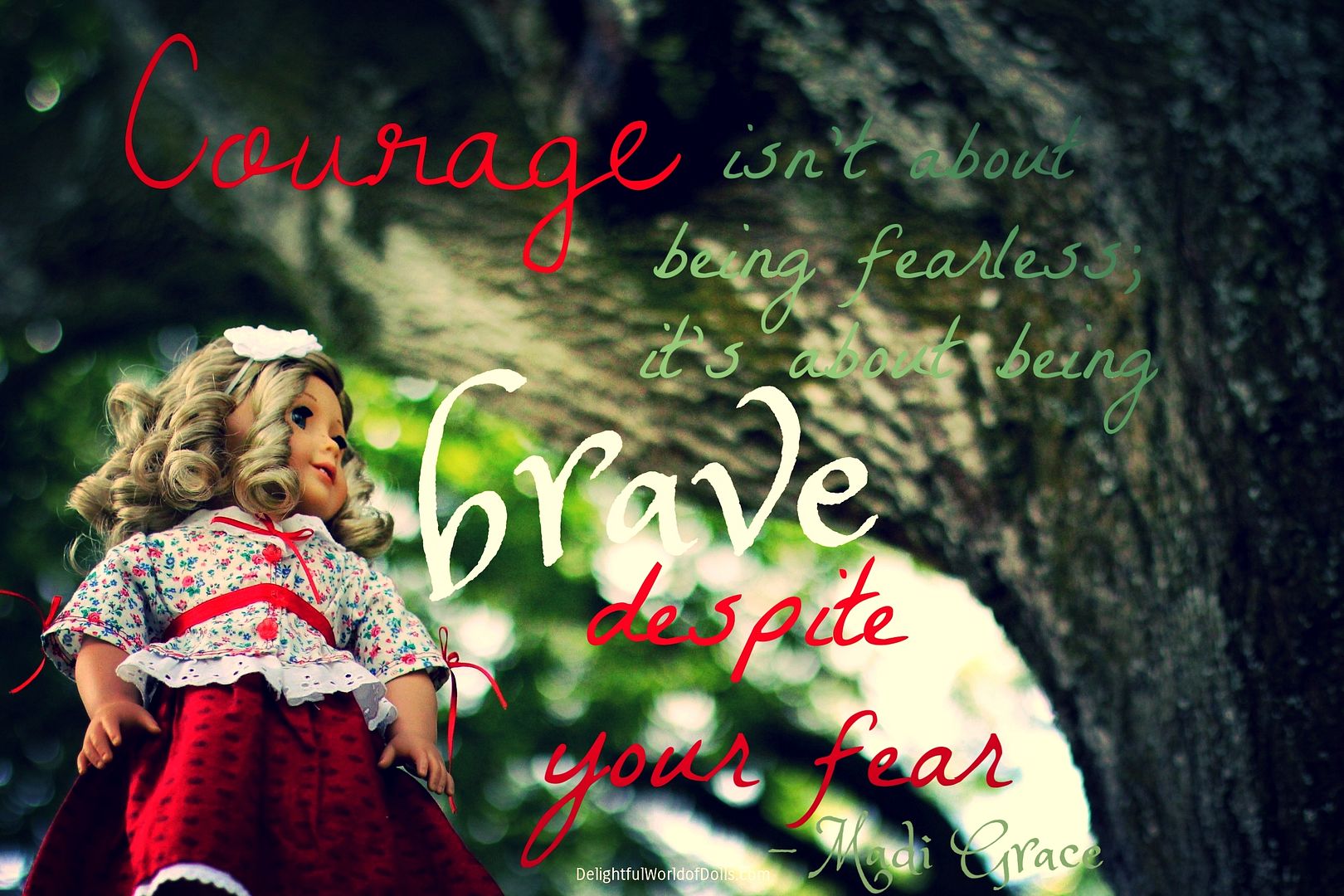 3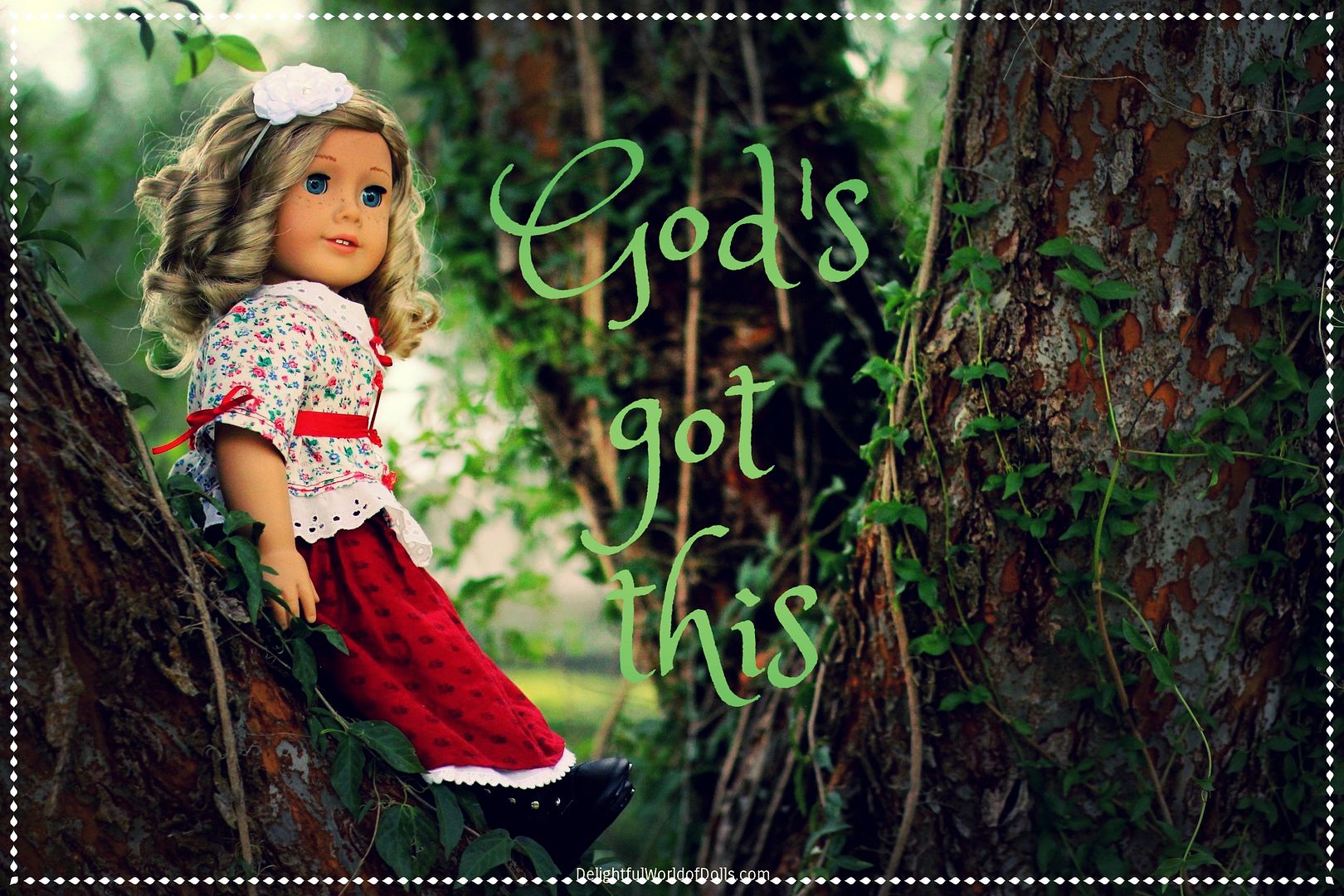 4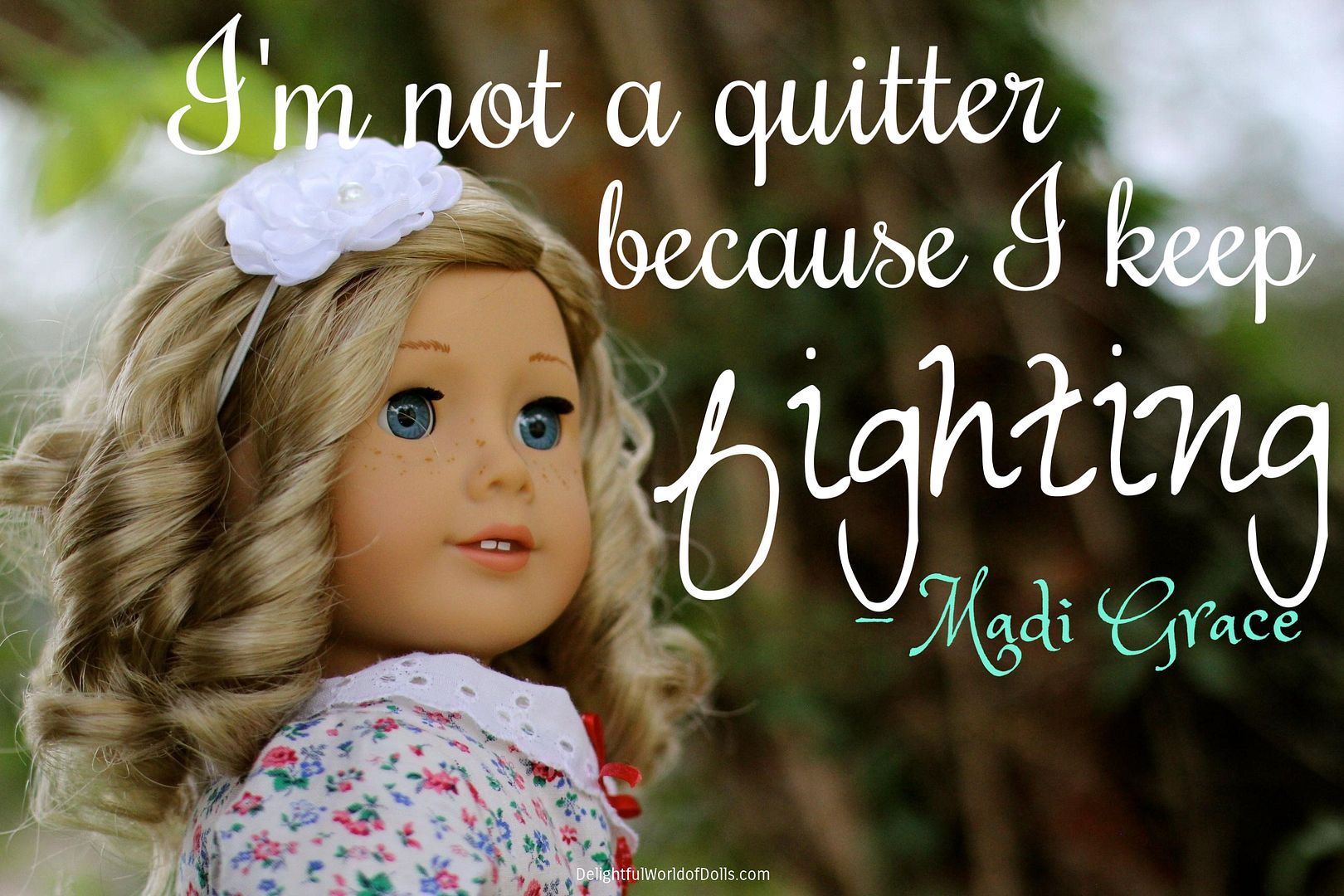 5
What did you think of my terrible editing skills? :P Were the edits pretty corny or pretty cool? ;) :D Which was your favorite?
And are you excited as I am for season 2 of HOTH? :D
Love,