Happy birthday to my beautiful Chloe Zoey! In celebration and tradition, here is her birthday photoshoot. I hope you enjoy the pictures and that you're comfortable, because I took quite a lot. ;)
Isn't she so pretty?
I really like her outfit. I sewed the top myself and the skirt is from Josefina's pre-BeForever meet outfit.
I thought these shots would turn out way prettier, but these were the final results. :P :)
The next few pictures are my very favorites!
♥
Chloe is so beautiful and I love the bokeh in the background. :D
 Doesn't she look so heroic?
 How about adventurous?
 What about courageous?
 Fearless? Daring?
Undaunted. Yeah. That's the word. :P ;D
Nothing like a rope on a tree to ruin a nice picture… LOL. ;)
She looks so thoughtful and bold, ready to take on whatever lies ahead.
 She is anxious and ready to face the awaited…
 …to explore the unknown and live the fated.
What a writer you are, Chloe. ;) Ready to go on an adventure, are you?
 Are you hiding?
 Why would you do that?
The creatures love you!
She looks like she's resting and panting hard.
Maybe she's escaped from a ferocious mountain lion. :P
:)
Here are some more tree shots. :D
I could edit this one and put some words on it.
Be right back!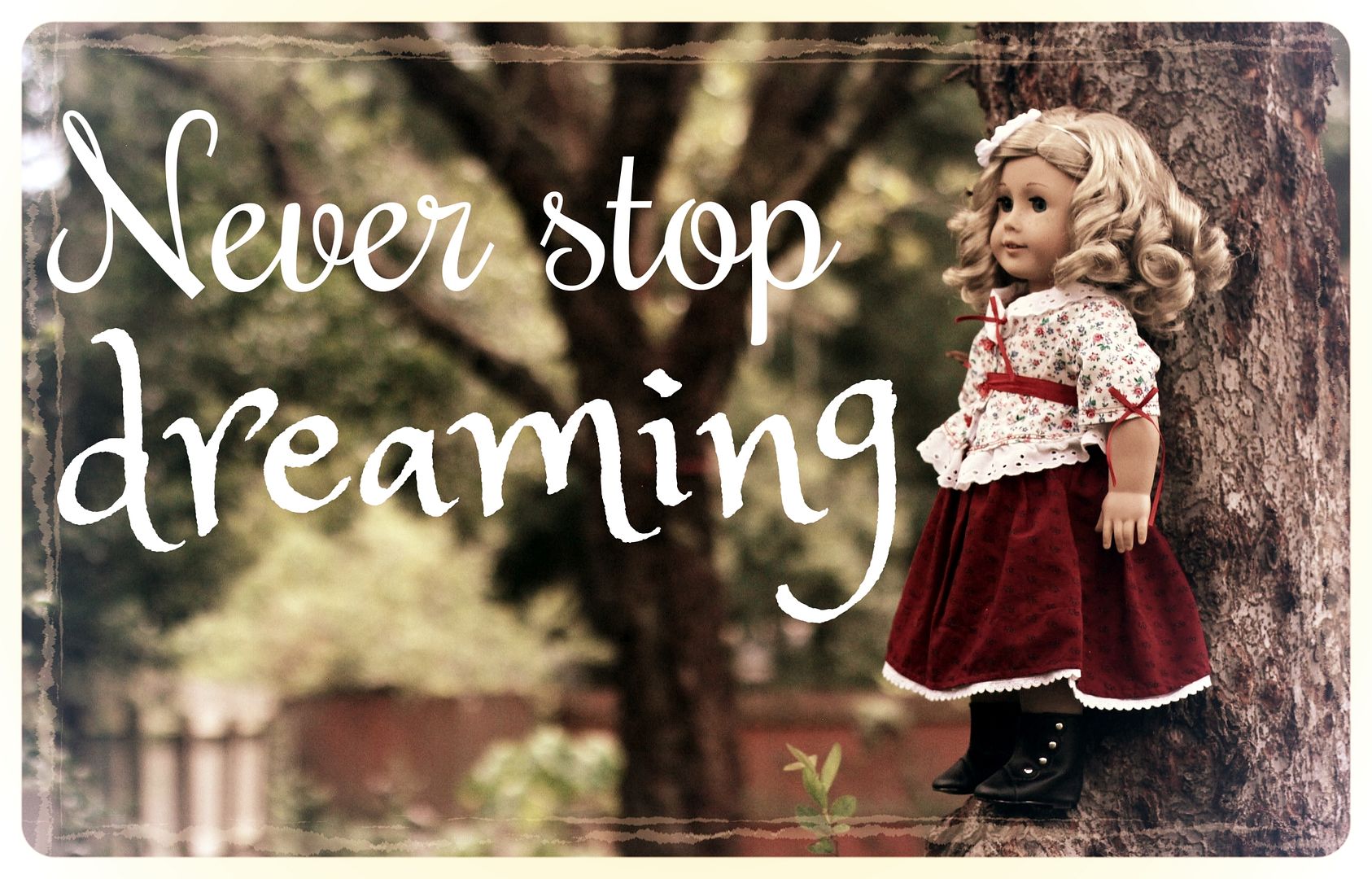 Hmm. Not as neat as I thought it would turn out to be. ;P
This tree in my front yard is the perfect spot for photos. I'm always so pleased with the way they turn out!
 Ooh! This could be Chloe's new profile pic. I LOVE this one! :D
Or maybe this one for a profile pic. I really like this one as well. :P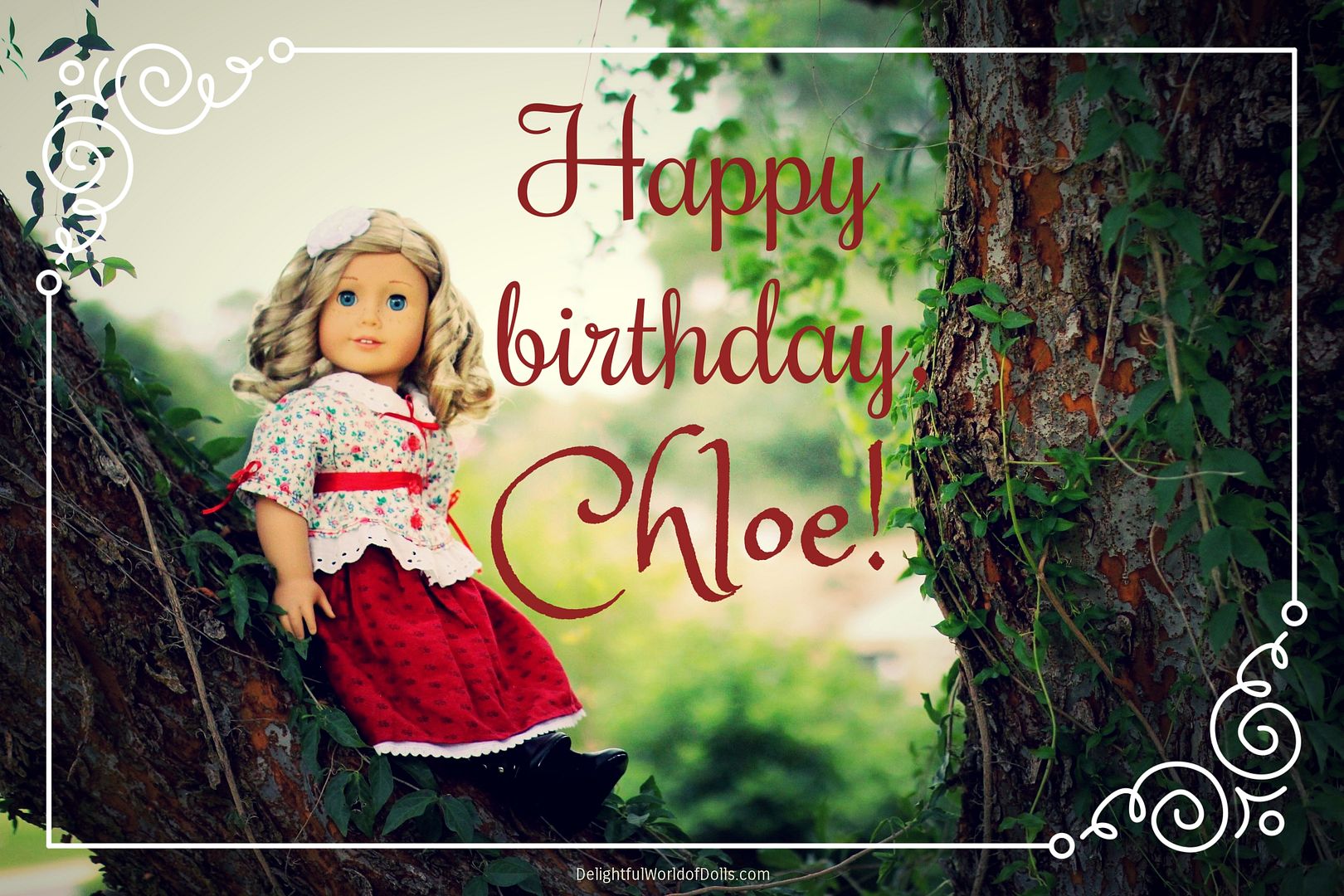 Happy birthday, Chloe Zoey!
I won't ask you which one was your favorite, because that's a lot of photos for you to go through and count each one. LOL. ;) You can if you want to, but instead, why don't you tell me what you thought of all of them? Were they pretty neat or pretty lame? 
Love,
Madi (and Chloe!)
P.S. Don't forget to vote for which photo story series you'd like for me to make a season 2!