Yep, the votes are in! 
Here are all the contestants that you chose from…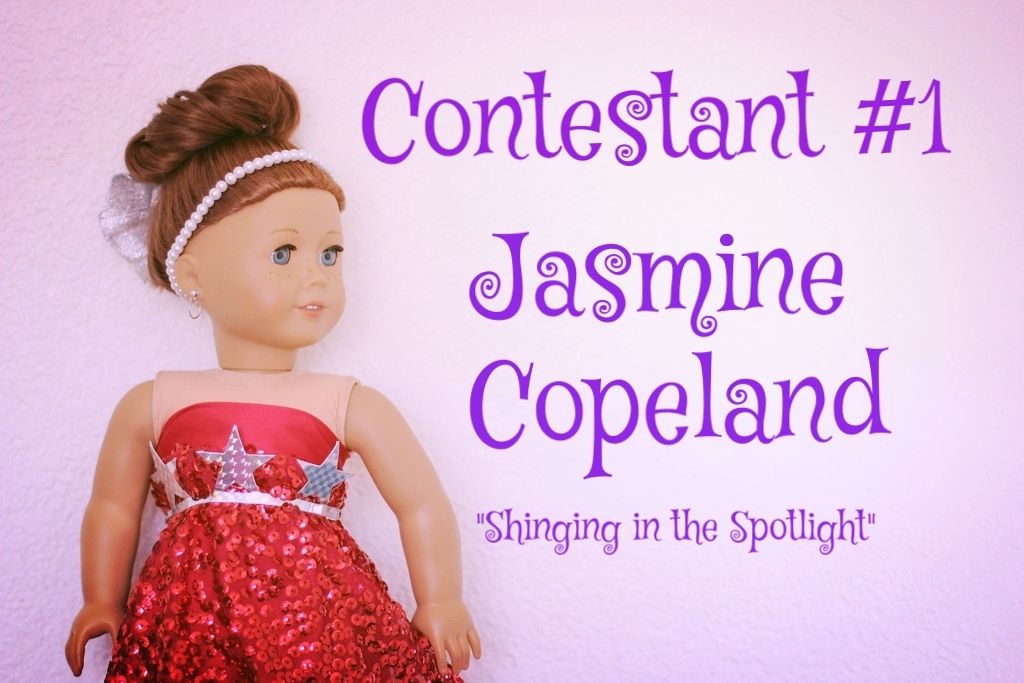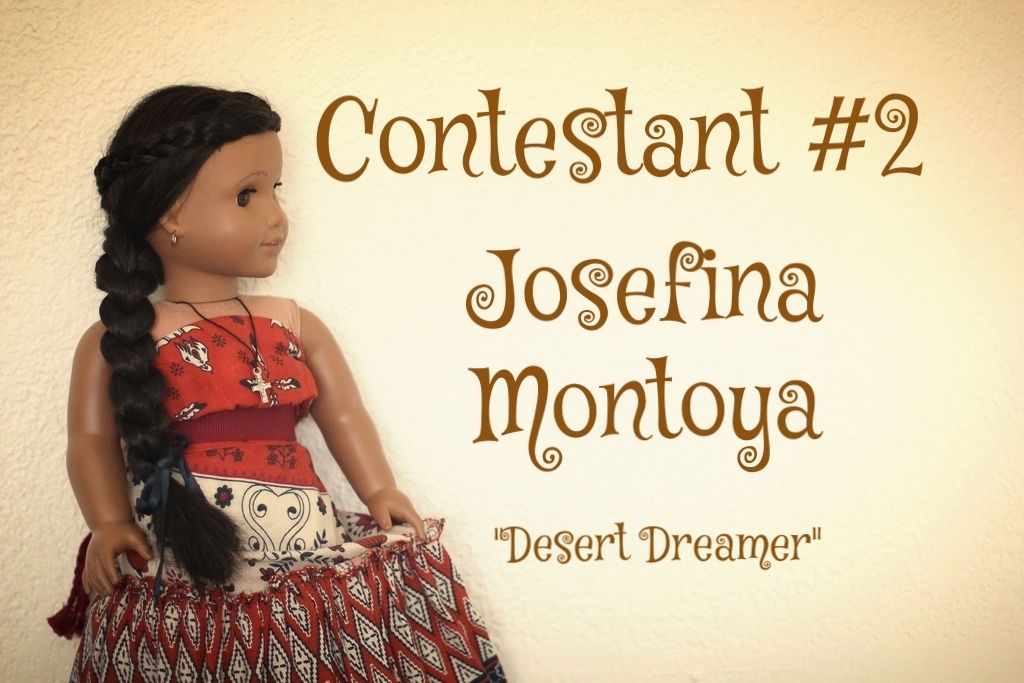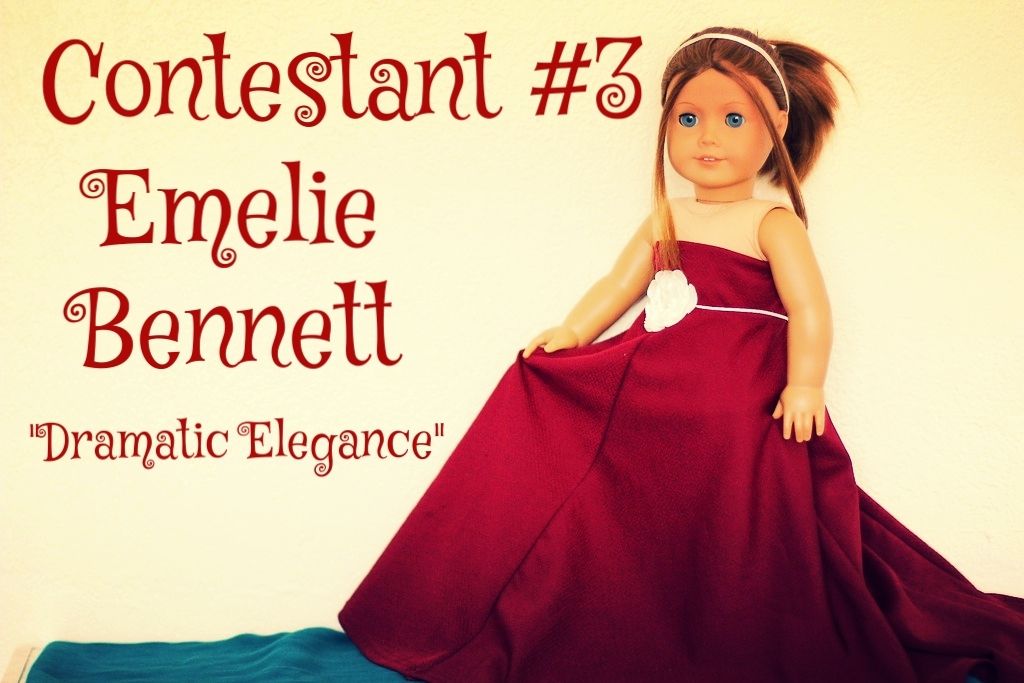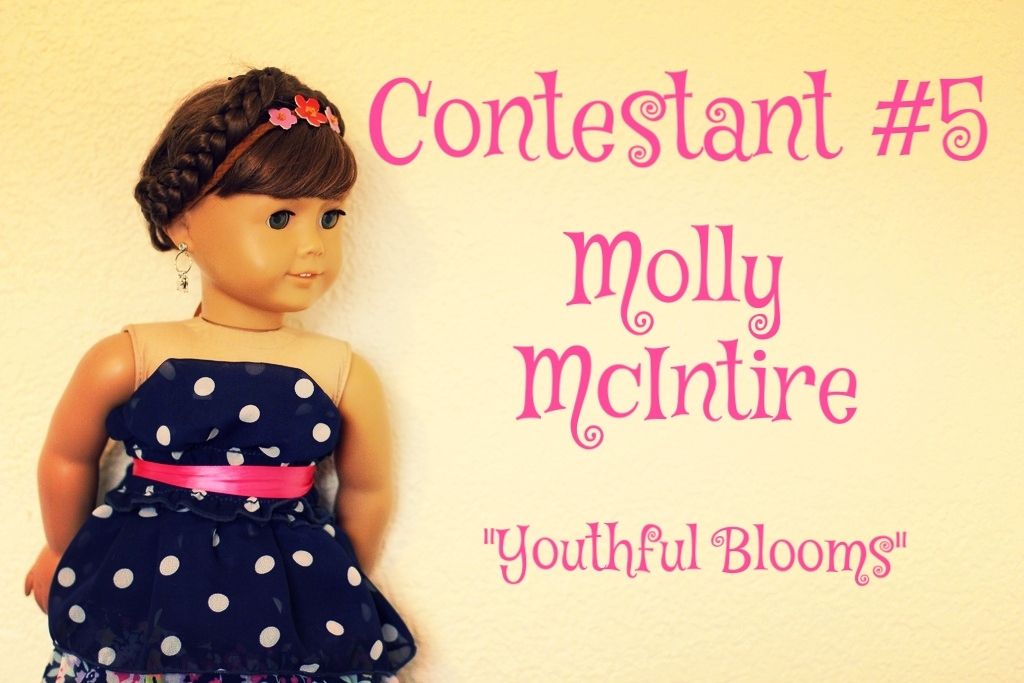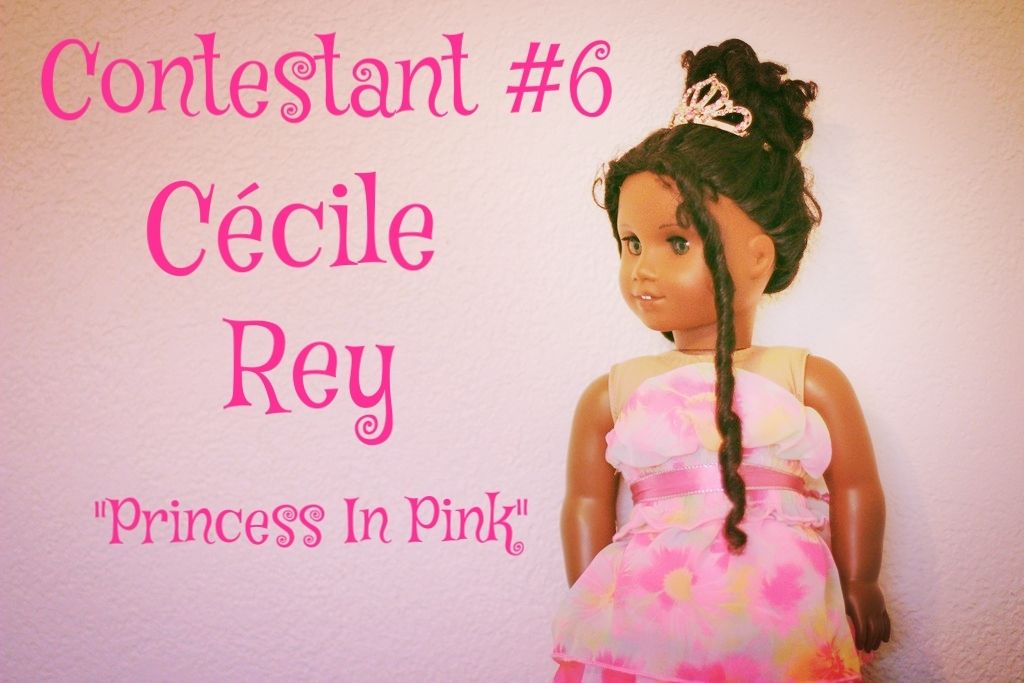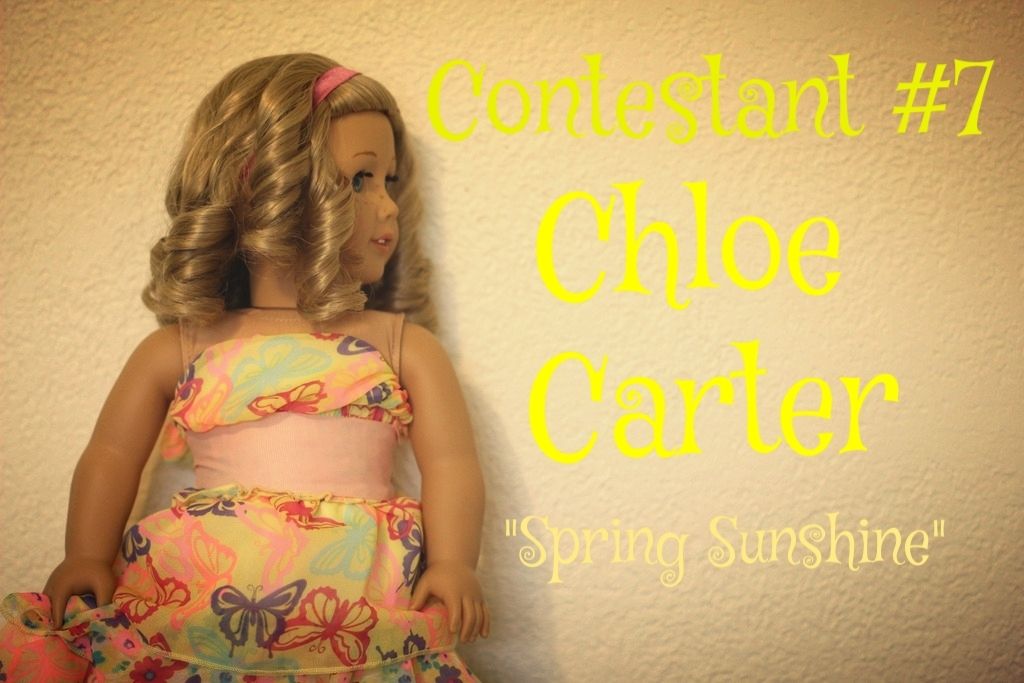 And now, here are the results!
The winner of May's Fashion Wars is…
---
.
.
.
.
.
.
.
.
.
.
.
.
.
.
.
.
.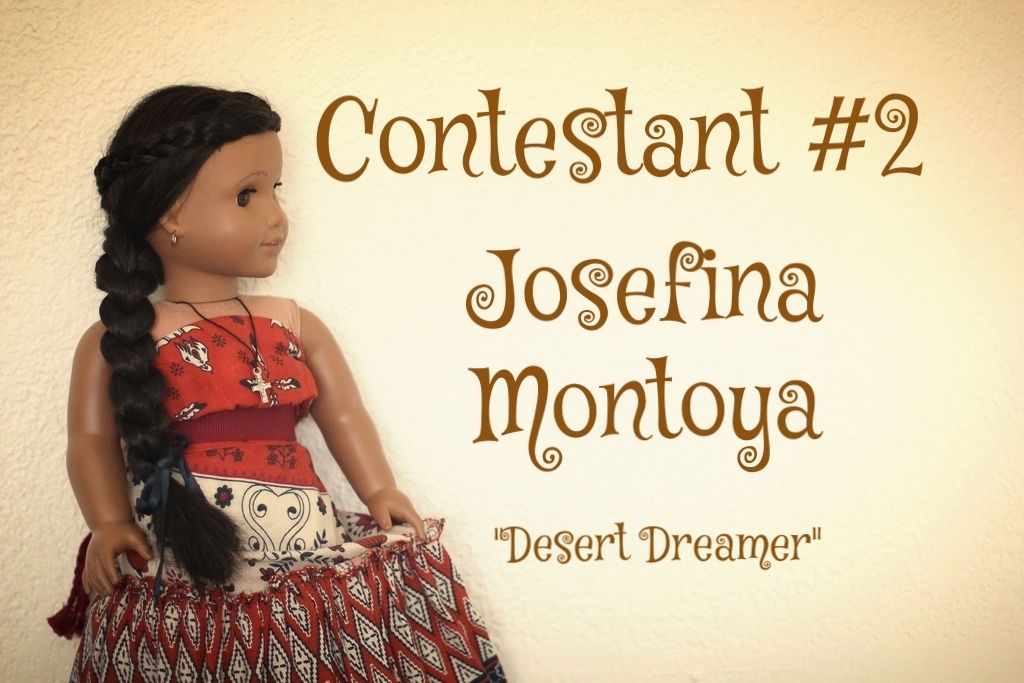 Josefina Montoya, with 19 votes! Her beautiful dress, Desert Dreamer, won May's Fashion War! :)
Chloe and Emelie tied for close second with 17 votes each, Jasmine in third place with 11 votes, Ellie in fourth with 7, Molly in fifth with 6, and Cécile placed last with 2. :( ;)
Thank you to everyone who voted! ♥ Stay tuned for June's Fashion War, coming up soon.
Oh, and would any of you like to see a sneak peek of a stopmotion I'm working on? I've been really busy lately with something called NextLevel, a training course I'm unergoing for the forseeable future, but summer's here and while I still have some school to do (I'm homeschooled, and in our homeschool we don't get summer off), I've had just a little more time on my hands. This stopmotion I'm working on is in celebration of… 150 subs! I'm so excited, I can barely believe it. Thank you so much to everyone who has subscribed to me, even though I'm not allowed to subscribe you back! It really means a lot.
But on to the sneak peek of the stop motion… ;)
Well, that's all for now. ;) I can't wait until it's done so I can upload it! I really hope y'all like it.
Have an awesome Wednesday! I have a NextLevel meeting tonight, so I better go and get ready for that. See you next post! :)
Love,