HELLOOOOOO!! Josefina here and WELCOME to the…
drumroll, please……
SOUND THE TRUMPETS…
COOKING WITH JOSIE SHOW!!!
Yes, yes, I know, I know, applause, applause..
WAIT A SECOND I CAN'T BE GETTING ALL THIS TO MY HEAD!
I've got a SHOW to run!
SO today we are making DELICIOUS cupcakes! Did ya here that? CUPCAKES! You can't go wrong with cupcakes!
So you'll need whatever you can find, a couple bowl, some spoons, and let's get a'cookin'!
So put in flour. However much you like will be fine just enough to make you cough.
Now for the next step put in your sugar. As much sugar as you want, I'm telling you! MAKE THIS THING SWEET!!!!! I used about, oh, maybe about 5 or 6 bowlfuls of sugar.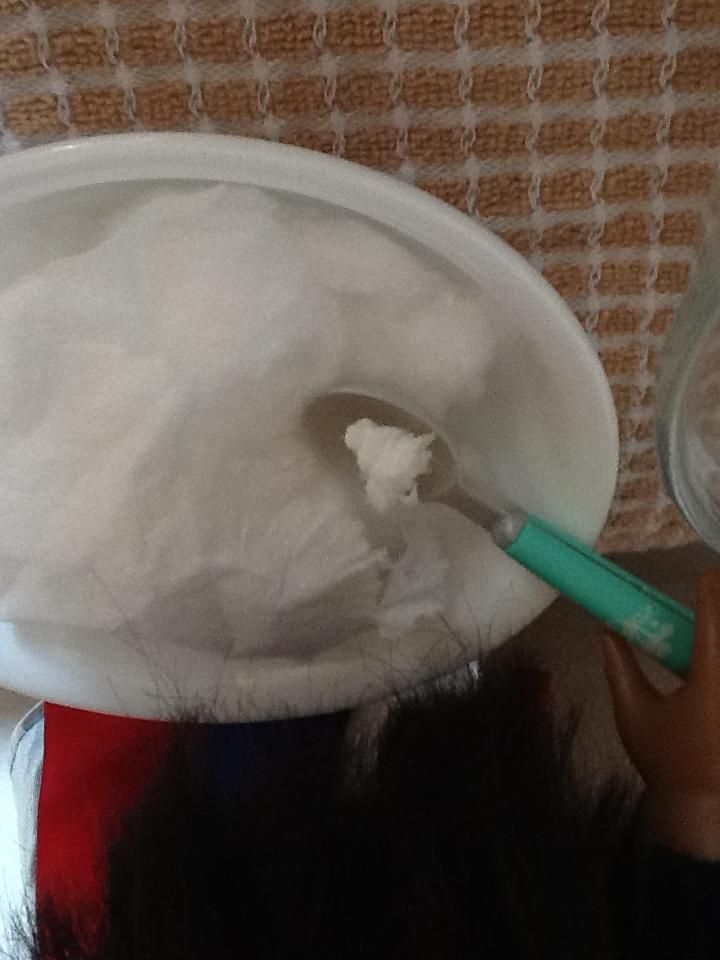 Then put in some salt. I put in about three or four tablespoons. Salt makes everything taste better, right? And that's what we want as Cooking With Josie!
*COUGH**COUGH COUGH* well, I uh *cough cough* I um think I got the *COUUUUUGH COUGH COUGH* right..amount. of *WHOOPING COUGH* flour….*COUGHCOUGHCOUGHCOUGH COUGH* WHAT A MESS! oh well, no time for that! We have some cupcakes to make!
So on to the wet ingredients. Set your dry ingredients aside and crack open a few eggs and pour them into a separate bowl.
And then you have to pour in like some milk or…
*Jasmine walks in*
"JOSEFINA!!! ARE THOSE MY BOOTS YOU'RE WEARING?!"
"Yeah, I borrowed them for this show! They are so cute and–"
*splash*
AHHH!
OH NO! I poured the WHOLE gallon of milk in, and it's all your fault, Jasmine!
"Hey, those are MY boots you're wearing!"
Well…the more milk, the merrier, right? Yeah we want this cupcake niiiiiice and creamy! Yes indeedy!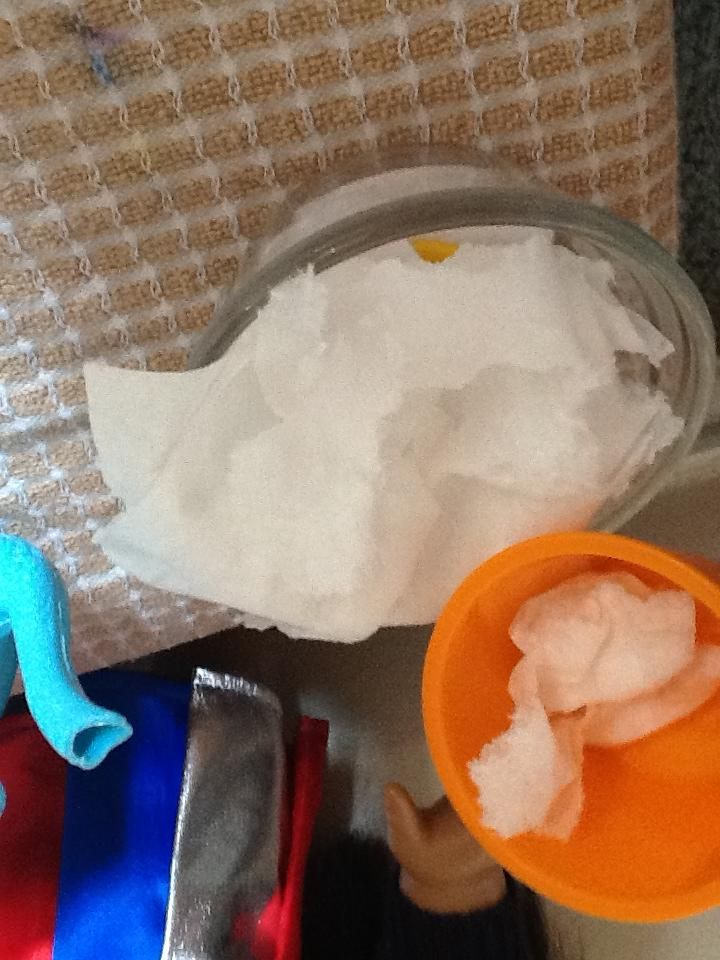 Pour in some vanilla. You might want like…hmm…maybe two or three cups. Yeah, that oughtta be good!
Mix the wet ingredients with the dry ingredients really fast so none of it has time to spill out!!
*SPLASH* woah, how did that happen? Oh well, we don't have time for that! On to the next step!
Now, stir it up reeeeeaaaallllyyyyy fast so it gets mixed really well!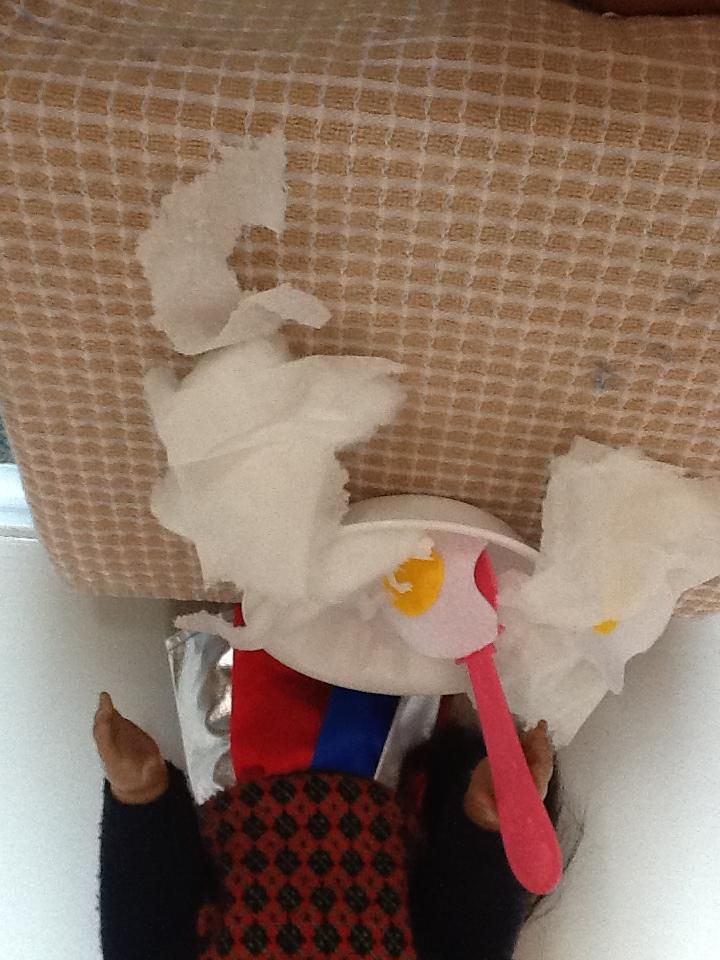 *SPLASH**CRASH**SCREAM* Oh, no! Well, oh well, we didn't need that big of a mix anyways.
So stuff some into a cupcake pan but since I didn't have one I used some cups.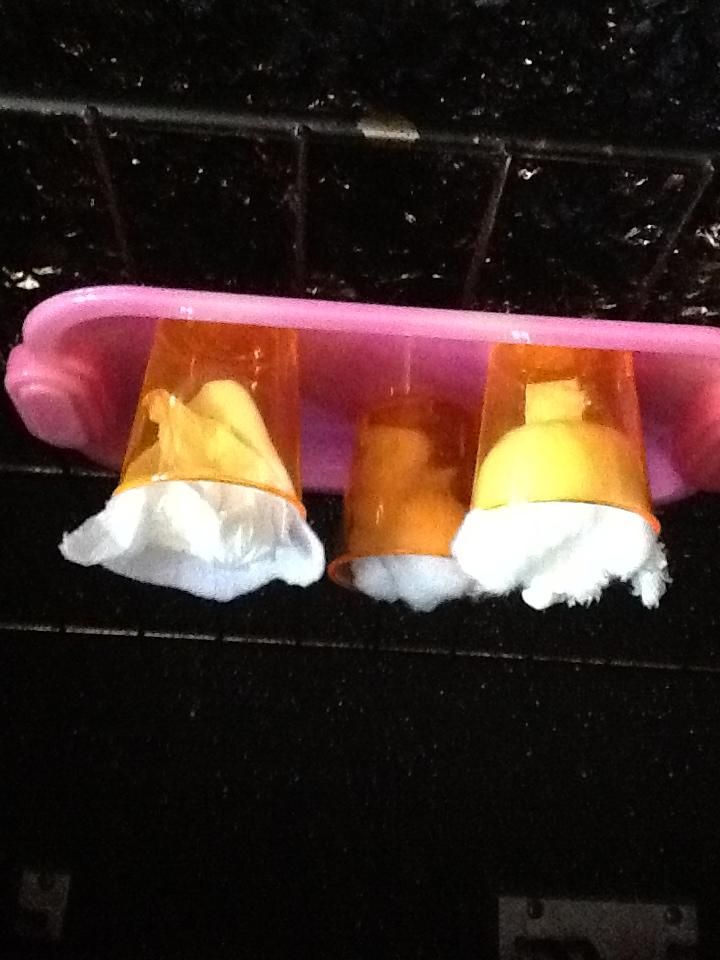 Put them in the oven…
Put it on 350 degrees bake, oK? Though some people say to let it bake for 15 minutes, we want these cupcakes to be done really fast so only put it on for two minutes!
30secs……one minute…..one minute 30sec… two minutes!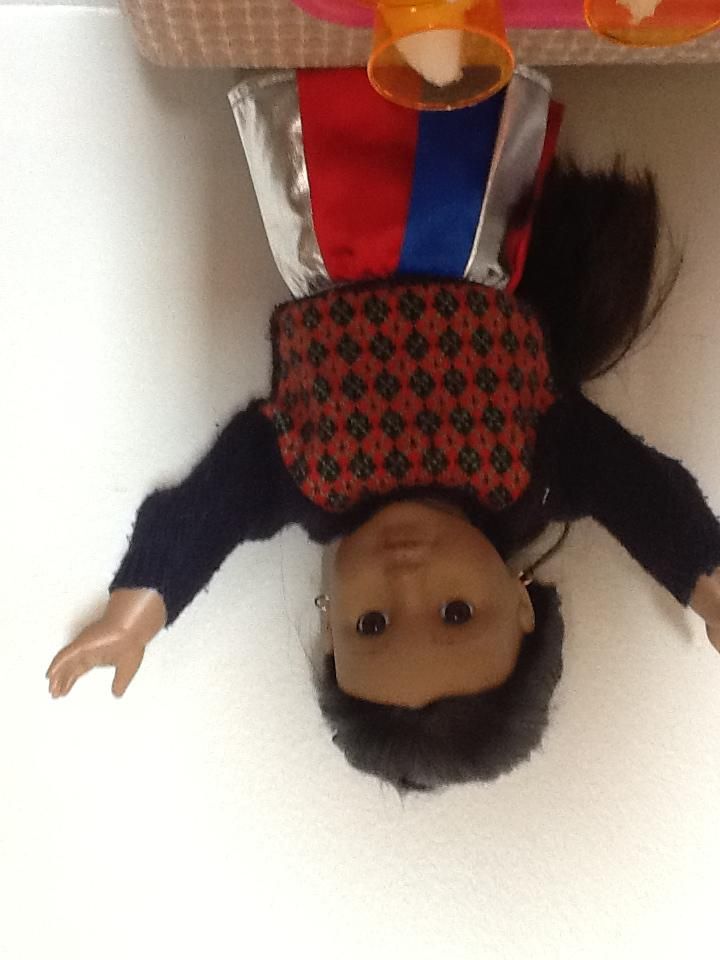 MY CUPCAKES!!! THEY'RE READY!! AHHH EEEKKKK WOOOOPPPPEEEDDDDEEEEYYYDDOOOOO!!
uh *coughcough* I mean, your cupcakes are ready.Let's see how they look!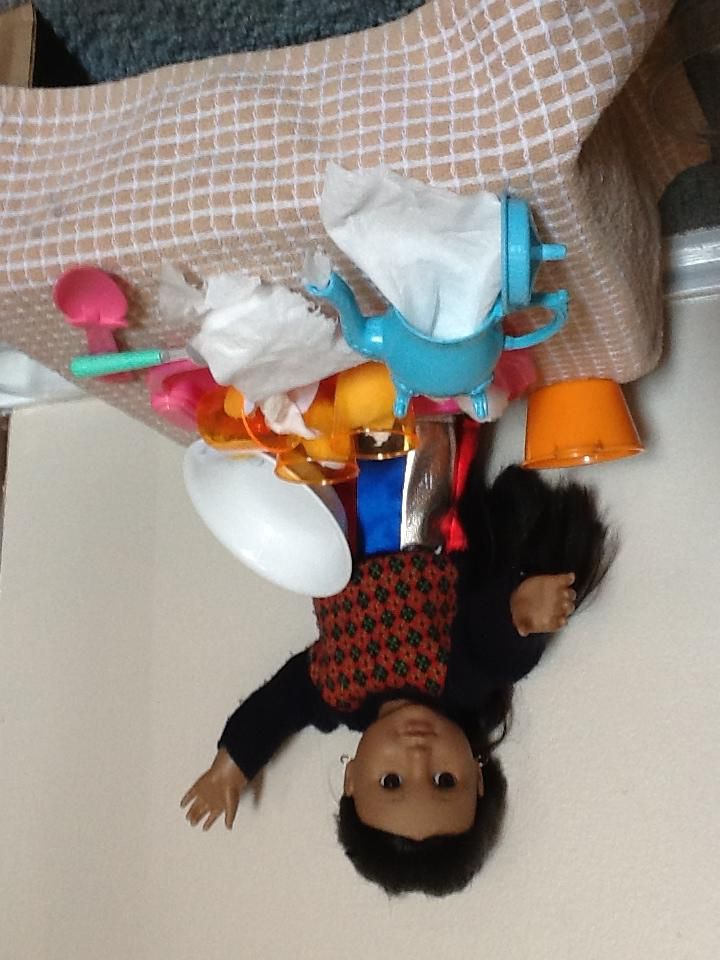 They look so awesome! We don't need icing, let's dig in!!
*mom walks in*
Hey, mama! Do you want some of my delicious cupc–
*mom sees mess*
*mom screams* "WHAT HAVE YOU DONE TO MY HOUSE?!!?!!?!!!!!!!!!!!!!!!"
Uh oh. RUN AWAY!
Oh, and by the way, eat your cupcakes and let me know how they taste!
"JOSEFINA YOU COME CLEAN THIS MESS RIGHT NOW!!!"
um, uh oh gotta go!
~Jove,
:) Josefina :)