Hi everyone! Madison here! Don't get all scared by the title, just let me say something ;)
I'm going to take a break from all "screens" (electronics) for a week to spend time with family. So you won't see me posting on here until next week + a day. So Monday, June 16th, I'll get on again! :)
Sorry for the inconvenience everyone.. :( In the meantime, why don't you look at some older blog posts? Here's a link to my first post ever (well, ahem, Molly's) and a really funny trilogy called The Barbies Revenge Part 1, 2, and 3.
See you soon everyone! Sorry again, I know this might probably disappoint you. :( But I'll be back sooner than you can say AG doll! (OK, you probably just said AG doll and I'll still be gone for a week. It's an expression. :))
Bye! :'(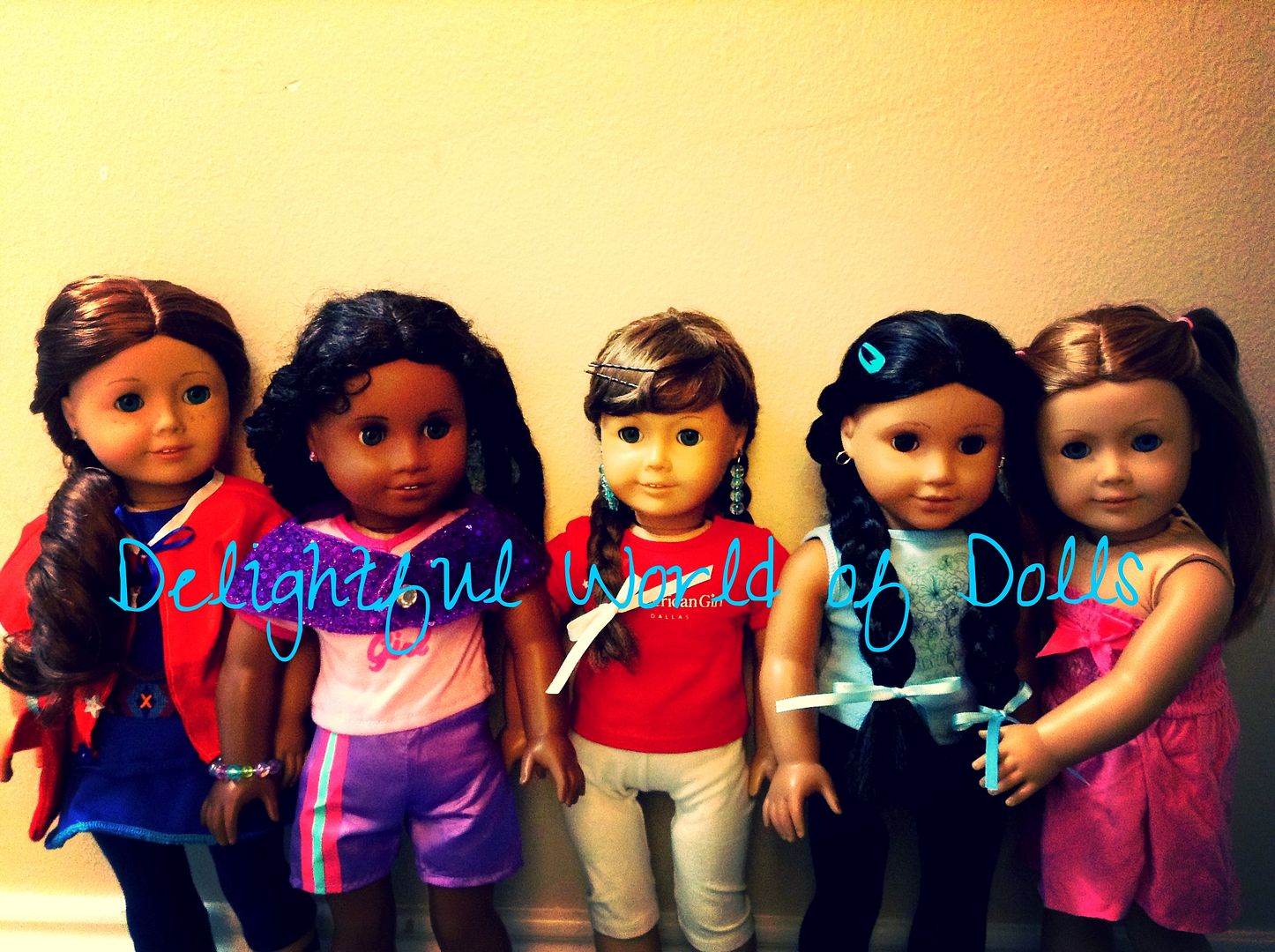 ~Madison~
P.S. I hurt my toe really bad. THE SAME TOE, THE SAME SPOT, THE EXACT SAME THING AS LAST TIME. Prayers owuld be much appreciated. Thank you all! Good bye!